US court asks Google to hand over overseas emails
World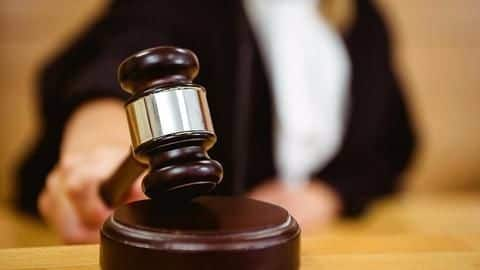 US Magistrate Judge Thomas Rueter has asked Google to hand over customer emails stored outside the US to the FBI.
The court decision, which contradicted a federal appeals court ruling in a similar case involving Microsoft, pertains to a FBI search warrant in the investigation of a domestic fraud case.
Google, however, said that it would appeal the decision.
Quote
Google's statement on the court ruling
"The magistrate in this case departed from precedent, and we plan to appeal the decision. We will continue to push back on overbroad warrants," Google said, responding to the court ruling.
Court ruling
What was the basis of the court ruling?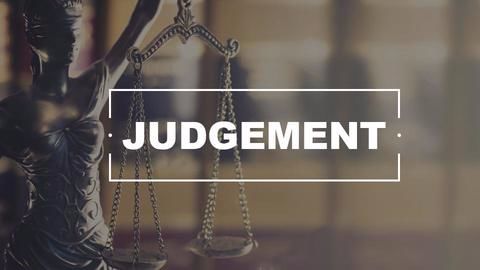 Magistrate Judge Thomas Rueter said that there was "no meaningful interference" with an account holder's "possessory interest" in the data requested by the FBI.
"Though the retrieval of the electronic data by Google from its multiple data centers abroad has the potential for an invasion of privacy, the actual infringement of privacy occurs at the time of disclosure in the United States," Rueter ruled.
Microsoft's case
The federal court ruling involving Microsoft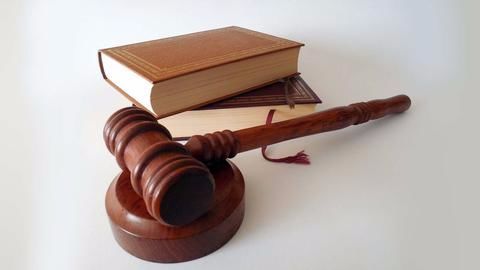 In a narcotics case in 2013, Microsoft was asked to divulge customer data held in Dublin, Ireland.
Microsoft challenged the warrant saying that since the data was stored in Ireland, the Department of Justice should request the Irish government for access to the data.
In July 2016, Microsoft won the case in the Second Circuit Court of Appeals, and the decision was subsequently upheld.
Privacy vs Law enforcement
The thin line between privacy and law enforcement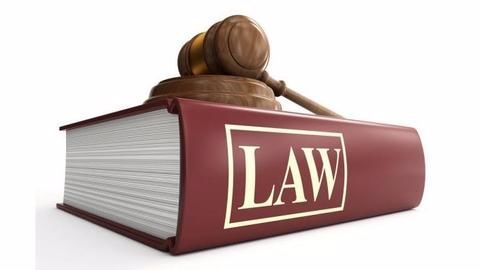 In both the cases, the warrant were issued under a 1986 federal law called the Stored Communications Act.
The law has been described as "woefully outdated" with regard to current technology.
Challenging the act itself, Microsoft, in their case, urged for a "congressional revision that would continue to protect privacy but would more effectively balance concerns of international comity with law enforcement needs".
Concerns
Privacy and international concerns involving the revision of the legislation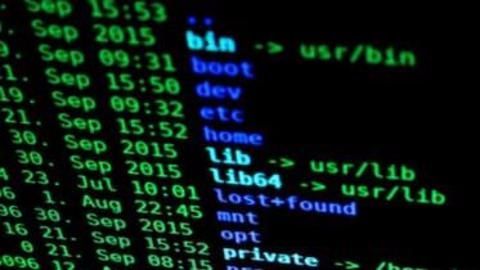 With conflicting court judgements popping up, there is growing pressure for a revision of the legislation, or for a definitive ruling by the Supreme Court.
The concern, however, is that if the scope of domestic warrants is extended outside the US, it could conflict with data protection laws elsewhere, and result in a huge expansion of power of state agents like the FBI.