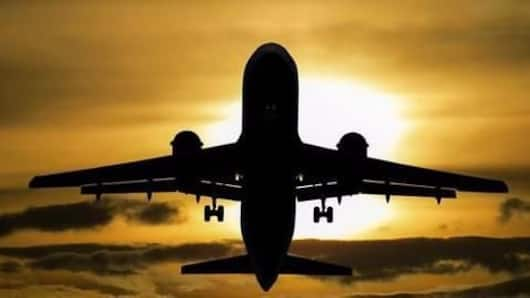 London-bound PIA flight diverted over bomb scare
A Pakistan International Airlines (PIA) flight, PK-757, bound to London's Heathrow Airport from Lahore was diverted to the Stansted Airport after reports of a 'suspicious item' on the plane emerged.
Reportedly, a phone call was received by the authorities alerting them of a bomb threat, 30 minutes before the flight's scheduled landing at the Heathrow.
The PIA plane was carrying 150 passengers.
The timeline is brewing
This is a developing story. Please check back for updates.