US could cut number of green cards by half
World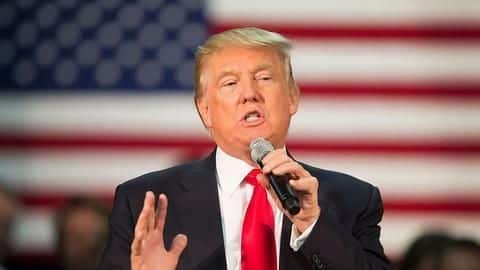 Two senior US senators have introduced legislation in the Senate which proposes cutting the level of immigrants to America by half.
The RAISE Act, could pose a challenge for individuals hoping to get a green card or permanent residency in the US.
The bill's passage, which has the Donald Trump administration's backing, will impact the hundreds of thousands of Indians waiting to get green cards.
Information
What it means for Indians
Currently, the waiting period for an Indian to get a green card is between 10 to 35 years. If the proposed bill becomes law, this period could increase. It will reduce the number of green cards available. The bill, however, doesn't focus on H-1B visas.
Explained
What the bill entails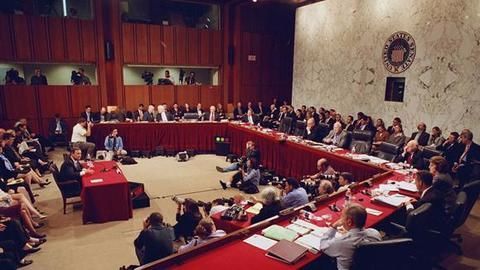 In 2015, around 1.05 million immigrants arrived in the US. The RAISE Act would reduce this to 638,000 in the first year and 540,000 by the tenth year, a near 50% reduction over 2015 levels.
Immigration preferences for the spouses and minor children of US citizens and green card holders would be retained.
Preferences for extended or adult family members would be eliminated.
Jobs and Wages
Reasons behind RAISE Act's introduction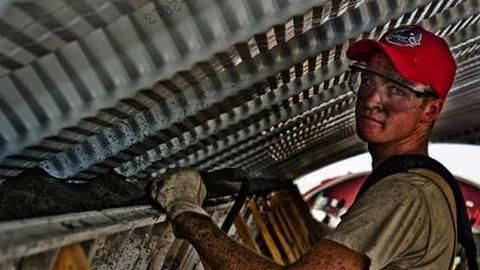 "It's time our immigration system started working for American workers," said Republican Senator Tom Cotton, the bill's co-sponsor.
Democratic Senator David Perdue, the bill's other co-sponsor, said the RAISE Act would "fix the shortcomings in our legal immigration system."
It would also "help improve the quality of American jobs and wages," Perdue added.