Chandrayaan-2 will make India a global powerhouse: Former NASA astronaut
World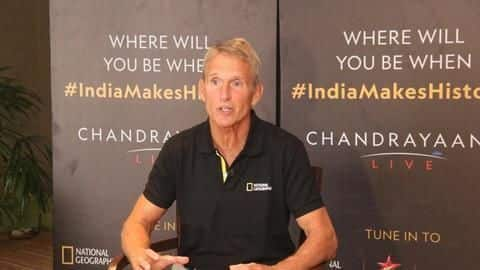 After traveling for nearly two months in space, Chandrayaan-2, India's second-ever mission to the Moon, is ready to set foot on its destination, tonight.
Talking about the operation, former NASA astronaut and space analyst, Jerry M Linenger, who is currently in India for a live show on the lunar exploration airing on National Geographic, said that the mission will position India as a "powerhouse."
Details
We will find out more about moon's South Pole: Linenger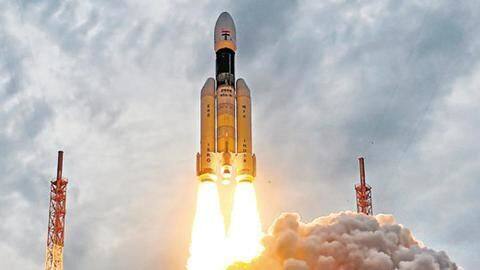 Clearly, Chandrayaan-2, that was launched from the Satish Dhawan Space Center on July 22, is a significant step toward space research, not only for India, but the entire world.
"This mission goes beyond the people of India," Linenger believes.
"With Chandrayaan-2, we will find out more about the South Pole of the moon. It adds to the existing knowledge base," he added.
Comment
"Even if lander doesn't make it, it's still a success"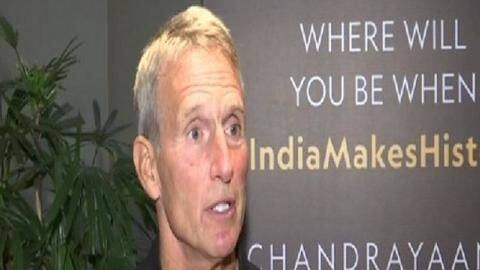 Speaking of the impact of the mission, Linenger commented, "I think it's going to awaken the outside world to say 'Wow, India is a powerhouse' or 'Wow, India has some kind of brain power'."
He congratulated India, and said that "even if the lander doesn't make it, it is still a heck of a success to just get it up there in the orbit."
Milestone
Chandrayaan-2 will make India first nation to touch moon's South-Pole
If things go as planned, and the mission lands successfully, it would be a major milestone for both ISRO and India.
It will not only make India the fourth country in the world (after Russia, US, and China) to land on the Moon, but also the first nation ever to touch down on its south pole, a territory that has never been explored before.
Information
Here's how you can watch the landing