World
India allows captured Chinese soldier to return home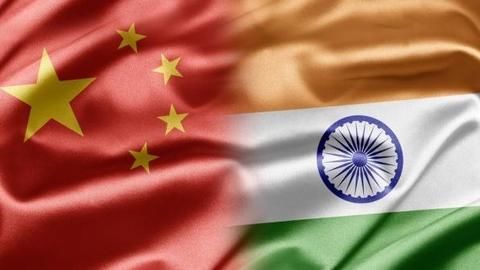 A Chinese soldier, Wang Qi, was caught while entering Indian territory soon after the Sino-India War of 1962.
After nearly 55 years, the Indian government arranged for his return to China.
77-year old former Chinese soldier had been living in Madhya Pradesh's Balaghat district with his family for the last many years.
He arrived in China with his children and grand-children on 11th February.
In context:
Chinese soldier returns home after five decades
Introduction

Chinese soldier Wang Qi
Wang Qi, a Chinese Peoples Liberation Army surveyor, crossed over disputed border between India and China in January 1963.
Qi had reportedly lost his way during the night and was caught and handed over to the Indian Army by a Red Cross Team.
For next six years he was imprisoned in multiple jails before Punjab and Haryana HC ordered his release in 1969.
What Transpired

A hard life
The Indian Government had promised to rehabilitate Qi and he was handed over to Balaghat police in MP.
He married an Indian woman in 1975 and made a living working as a night watchman.
His peculiar situation neither allowed him to get Indian citizenship nor permitted him to return to China.
Despite approaching the courts and political leaders, there was no change in situation.
Love World news?


Stay updated with the latest happenings.
Finally, good news.

A beacon of hope
For a long time, Qi wanted to travel to China with his children to meet his brothers and sisters.
Qi's nephew visited him in India and narrated his ordeal to Chinese authorities; Qi was finally granted a visa in 2013.
Chinese officials followed up with Indian counterparts to ensure Qi received permission from Indian government to travel to China for a family reunion.
Speaks Hindi and Mandarin

Qi, despite living in India for 54 years, remained fluent in Mandarin. Reportedly, he also speaks Hindi comfortably. Since the

Chinese government

gave him a visa, he has also been provided with a living wage since 2013.
12 Feb 2017

India allows captured Chinese soldier to return home
Chinese social media abuzz with Qi's return

Qi's return was talked about by many on online media in China. People warmly welcomed him back and suggested places to visit. Some recommended he try a local delicacy of spicy Shaanxi noodles!