Mexico Mayor tied to truck, dragged for not fixing roads
World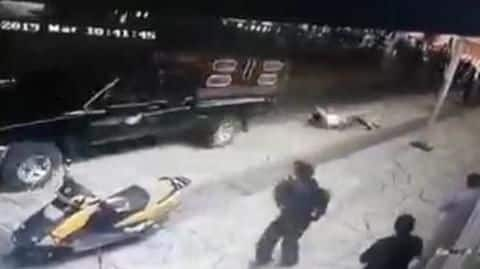 In southern Mexico, a Mayor was recently tied to a truck and dragged along the streets by villagers angered by unfulfilled campaign promises.
On Tuesday, a group of angry farmers stormed the city hall and grabbed Jorge Luis Escandon Hernandez, the Mayor of Las Margaritas in Chiapas.
The Mayor was then tied behind a pickup truck and dragged for several meters.
Details
Mob angry over unfulfilled promises, dragged Mayor from city hall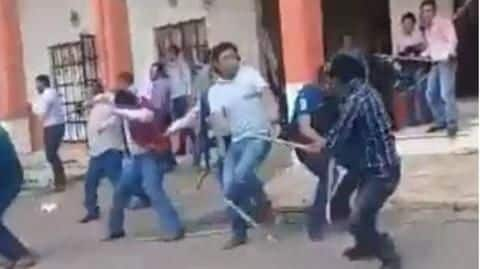 Reportedly, dozens of members of the Tojolabal indigenous community, armed with clubs, dragged Hernandez from his office.
Some city employees made unsuccessful attempts to stop the mob, however, Hernandez was tied to a pickup truck and dragged through the streets.
The farmers had demanded that the Mayor fulfill his promise to repair a local road.
Videos of the incident have emerged on social media.
Quote
'Mob was looking to kidnap city officials to extort us'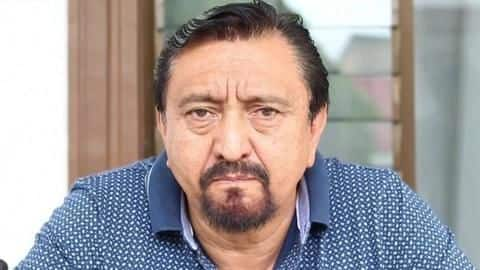 Meanwhile, speaking to Agence France-Presse, the Mayor said, "Around 50 or 60 people came in three pickup trucks, armed with clubs and looking to kidnap city officials to extort us and get what they've always wanted: to be given money."
He added, "They started struggling, carrying me, tied up one foot and dragged me out of my office to the street."
Twitter Post
Here's a clip of Hernandez being removed from his office
Twitter Post
You can see the Mayor being dragged through streets here
Aftermath
Mayor didn't suffer any major injuries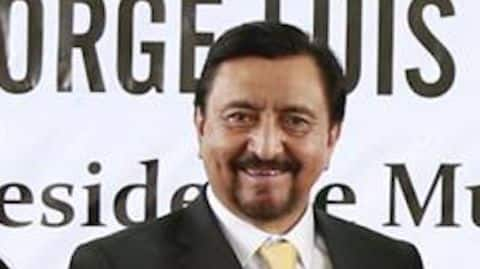 Several police officers had to stop the pickup truck to free the Mayor.
A scuffle also broke out between the police and the farmers, leaving some injured.
The Mayor didn't suffer any major injuries. However, he has said that he would press charges for abduction and attempted murder, BBC reported.
Eleven people have been arrested in connection with the incident, according to El Universal.
History
Mayor's office trashed four months ago
Reportedly, this is the second time that farmers have targeted the Mayor. Four months ago, the Mayor's office was trashed.
In April 2018, 24 municipal, state and federal government employees were kidnapped by 200 Las Margaritas residents who demanded a road.
According to BBC, while it's common for politicians to be targeted by criminals, it's rare for them to be attacked for empty promises.