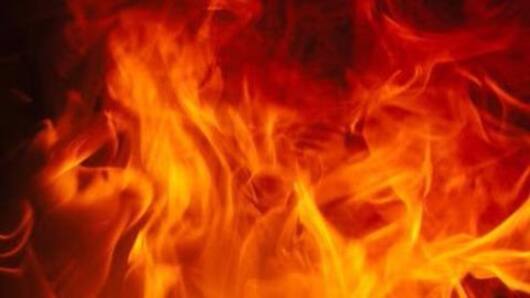 Fire breaks out in luxury Chinese hotel, many feared trapped
A massive blaze broke out on the second floor of HNA Platinum Mix Hotel in east China's Jiangxi Province, trapping an unknown number of people.
The fire began early morning on February 25, when over 10 workers were involved in a decoration project.
A man who jumped from the second floor was injured.
People in a connected 24-storey apartment building are also trapped.
The timeline is brewing!
This is a developing story. Please check back for updates.