US professor calls Indian food terrible, Twitter disagrees
World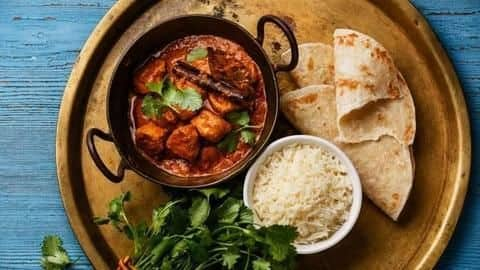 We have seen a plethora of terms being associated with our beloved food from the subcontinent, ranging from spicy, extravagant to cumbersome.
But when a certain Twitter user called Indian food "terrible" and said that people only "pretend" to like it, a majority of users on the micro-blogging website opened a riot against him.
Here's what went down.
Details
It all kicked off after a "controversial food opinions" post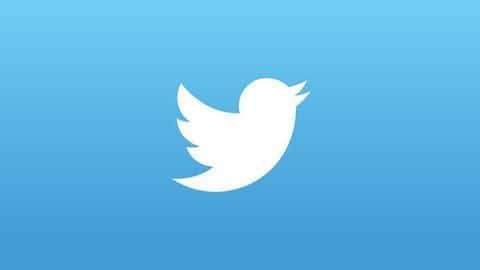 It all started when a Twitter user, who goes by the name Jon Becker, put up a post, inviting "controversial food opinions."
Subsequently, fellow users came up with a variety of personal opinions regarding food choices, but it was the comment from a US-based professor, that caught all the (negative) attention.
"Indian food is terrible and we pretend it isn't," Tom Nichols wrote.
Twitter Post
Check out the post here
Reactions
Naturally, fellow netizens were left unimpressed
Naturally, the comment from Nichols, a noted author on Russia, war, nukes, and of "The Death of Expertise", left fellow netizens unimpressed.
In fact, users from all corners of the world found Nichols' tweet 'tasteless' and went into a frenzy, teaching him why Indian food is actually spectacular.
Although Nichols did garner some support, it was little, compared to the flak.
Twitter Post
This condition has a cure, suggested a user
This condition has a cure via the gastronomic brilliance that Indian food is which itself is vast,varying by geography,religion,region,language and even country. You have possibly never tasted such a spectrum of taste, aromas spices in the US.Invite you to india to be our guest

— Monica Jasuja (@jasuja) November 24, 2019
Twitter Post
However, some others were not so polite
Tim Nichols sucks but we pretend he doesn't

— Abby Govindan (@abbygov) November 24, 2019
Twitter Post
Ahem ahem...!
The thing that gets me here more than the stunted palate is the use of "we." So, Indians in Tom's world are also "pretending" that their cuisine is terrible? Or do they not exist in Tom's sense of community? I think we know the answer. https://t.co/PDBYPZDm6c

— Ishaan Tharoor (@ishaantharoor) November 24, 2019
Twitter Post
Worse than supporting Trump, opined another
This opinion is worse than if you'd support trump.

— hend amry (@LibyaLiberty) November 24, 2019
Twitter Post
Lost your taste buds, someone inquired
Twitter Post
Summed up in one word