How bad are Australia's fires and how can you help?
World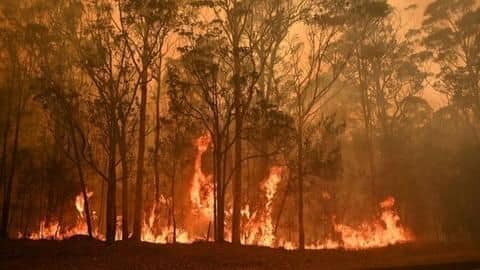 In recent days, the world's attention has shifted to the wildfires raging across Australia for over three months.
The wildfires, which started in September, are said to be a lot more devastating than the ones previously seen in California and Amazon, which also made headlines internationally last year.
Reportedly, at least 20 people have already died and over 1,500 homes have been destroyed.
Intensity
How bad are the fires?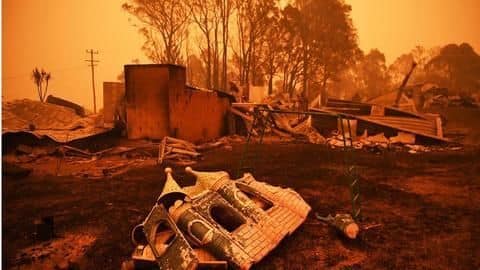 The short answer: Really bad.
The long answer: The fires have already torched around 14.7 million acres of land across six states of Australia.
Apart from the mortalities, 28 people are said to be missing.
As a result of the smoke originating from the fires, the air quality in Sydney was recorded at 11 times the "hazardous" level in December.
Twitter Post
Here's a video shared by New South Wales' fire department
Information
How did the fires start?
Australia has always dealt with wildfires in what it calls "bushfire seasons." These fires can start small—such as a harmless-seeming cigarette butt that wasn't stubbed—and grow into infernos due to fierce winds, droughts, etc. This year, the fires are unexpectedly bad, owing to record-breaking heat.
Wildlife
Half a billion animals already estimated dead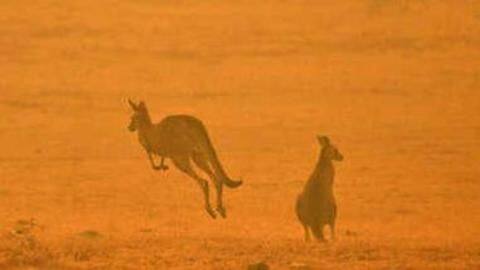 The impact on fauna was much greater with Professor Chris Dickman, University of Sydney, estimating that 480 million animals have died in worst-affected New South Wales (NSW), where 136 fires were burning as of Monday.
Federal Environment Minister Sussan Ley extrapolated that since a third of Koala's habitat was wiped out, a third of their population may have also been killed in the fires.
Action
What are the authorities doing?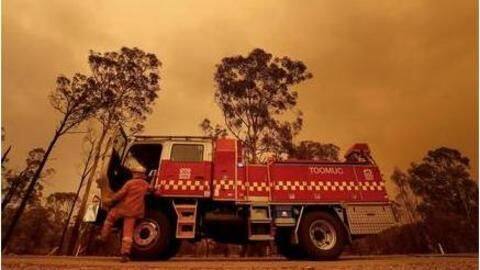 Reportedly, around 2,700 firefighters were attempting to douse the flames as of Sunday. Three firefighters also lost their lives in the bushfires.
The United States and Canada have sent crews of firefighters to Australia to help local authorities contain the blaze, which is hot enough to cause thunder and lightning.
Prime Minister Scott Morrison pledged 2 billion Australian dollars for recovery efforts.
Donate
How can you help the victims of Australia fires?
Impact
Why should you care?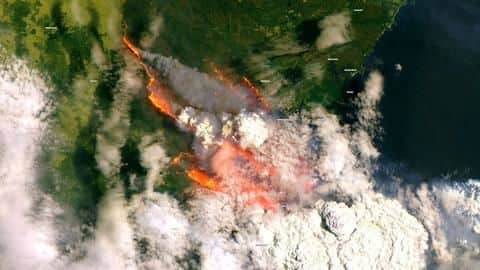 If not out of basic concern for life, wherever it may be, the Australian fires are massive enough to possibly alter weather elsewhere.
Meteorologist Marshall Shepherd noted in Forbes that the possibility of the wildfires impacting global weather is "not surprising" since human activities such as emission of greenhouse gases and land-use change (deforestation, agriculture, etc.) have come to dominate natural climate drivers recently.