South African president fires Indian-origin finance minister Pravin Gordhan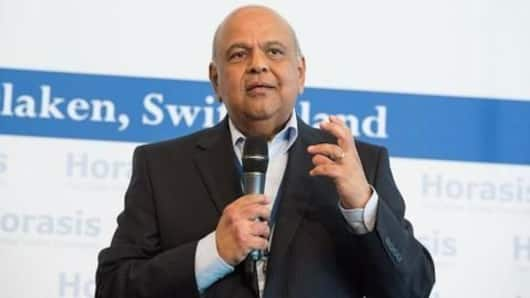 South African President Jacon Zuma has fired their finance minister Pravin Gordhan.
The move comes after days of speculation over the dismissal which caused the value of South Africa's currency Rand to plunge.
Gordhan had been recalled by Zuma from planned events in the UK earlier this week. Zuma gave no reason for his decision.
The move is part of a larger cabinet re-shuffle.
In context
South African president fires finance minister