World
Britain's nuclear plants, airports on terror alert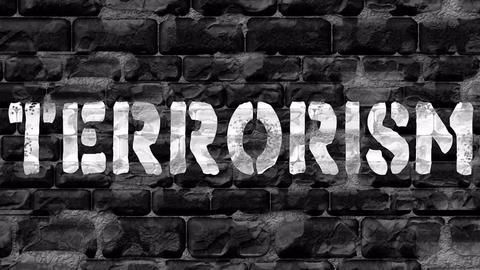 Nuclear power stations and airports across the UK have been told to shore up security against possible terror attacks.
Intelligence agencies believe ISIS or other terror groups have managed to plant explosives in laptops or cell phones which can evade airport screening mechanisms.
Such intelligence is reportedly behind the UK and US' decision to ban travellers from certain countries from carrying laptops and tablets.
In context:
Britain's nuclear plants, airports go on terror alert
21 Mar 2017

US/UK ban laptops and tablets on flights from Middle East
The US and UK have banned travellers flying from Middle East and North African countries from carrying laptops and other electronic devices large than cell phones on flights.
Concerns about terrorism prompted the move.
The US ban affects 10 airports present in predominantly-Muslim Middle Eastern countries, including Dubai and Istanbul.
The UK ban applies to Turkey, Lebanon, Jordan, Egypt, Tunisia and Saudi Arabia.
02 Apr 2017

Britain's nuclear plants, airports on terror alert
Love World news?


Stay updated with the latest happenings.
What happened?

A series of alerts were issued by security agencies over the past 24 hours. Besides concerns of laptop and cell phone bombs, security agencies fear hacktivists, terrorists and foreign spies may attempt to bypass security measures at nuclear power plants.
Confident of security

UK official says nuclear plants must "remain resilient" against threats
Energy Minister Jesse Norman said nuclear plants must ensure that they "remain resilient to evolving cyber threats."
"The Government is fully committed to defending the UK against cyber threats, with a £1.9 billion investment designed to transform this country's cyber security," he added.
Britain's recently instituted civil nuclear strategy ensures nuclear plants "can defend against, recover from, and remain resilient to evolving cyber threats."
Expert: Government and private sector cooperation crucial to counter threats

Prof Malcolm Chalmers, a leading security expert, said: "It is important for the Government to respond rapidly to evolving cyber security threats." He said it's crucial for the Government to cooperate with the private sector, which controls airports to tackle threats.