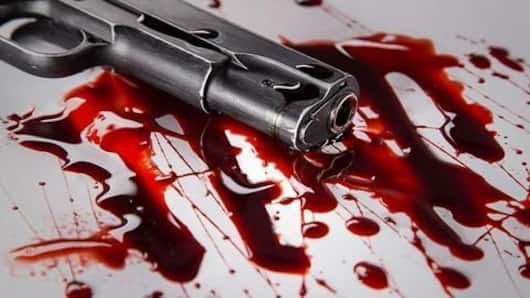 San Bernardino: Shooting at California primary school
In an unfortunate event, multiple people were shot at North Park Elementary School in San Bernardino, California.
As per initial reports, there are at least 4 casualties out of which 2 students have succumbed to death.
The incident was reported at 11 AM Pacific Time and it is suspected to be a case of 'murder suicide', which happened inside a classroom.
San Bernadino shooting: 8-year-old boy, 2 adults lose their lives
According to California police, the shooting at North Park Elementary School, San Bernadino, killed 2 adults and an 8-year-old boy.
They also said that the suspect first shot his estranged wife (a teacher) and injured 2 children who were behind her, 1 of whom succumbed to his injuries.
8-year-old Jonathan Martinez was airlifted to a hospital, but later died as he was fatally wounded.