Pakistan mob-lynching: Malala Yousafzai blames Pakistan for poor global image
World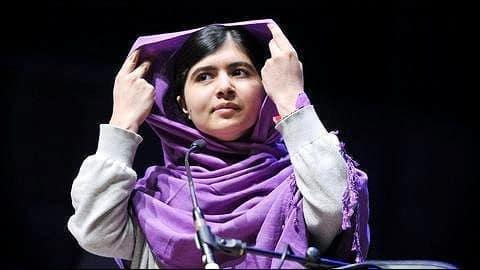 Pakistani Nobel Laureate and pro-education activist Malala Yousafzai condemned the recent mob lynching of Pakistani university student Mashal Khan for blasphemy.
Referring to the murder as a disgraceful event, she delivered a strongly-worded message through a video.
She said the terrorizing incident has brought disgrace to Pakistan, and no one but Pakistan is to blame for the country's poor image in the world.
Quote
Yousafzai's video message
"We talk about Islamophobia and how people give a bad name to our country and our religion. No one is giving a bad name to our country or our religion. We are doing that all by ourselves. We are enough for that."
Justice
Malala urges political parties, institutions to shun silence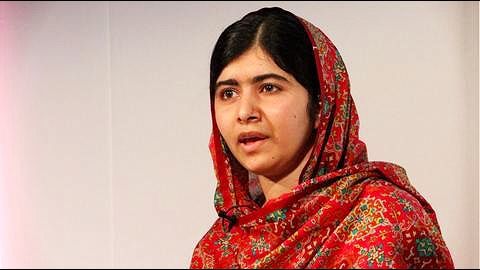 Malala called Mashal Khan's death "very agonizing" in the video shared on social media.
She urged political parties and institutions in Pakistan to "shun" silence, take a stand, and bring justice to Khan and his family.
Khan, a 23-year-old journalism student, was killed by a lynch mob, who beat him to a pulp and shot him dead, for allegedly posting "blasphemous" content on Facebook.
Islam
Khan's murder, the death of the message of Islam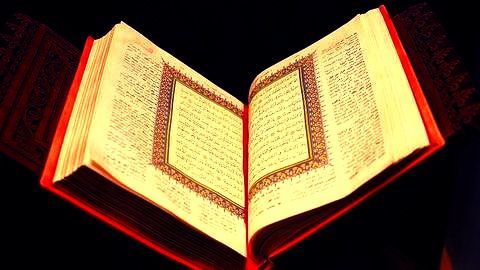 Malala, who spoke to Mashal Khan's father, said his message was "peace and tolerance should prevail despite the horrific incident."
She stated it wasn't just Mashal Khan's funeral but the funeral of the message of Islam.
She said Islam, its values, and decency have been forgotten.
She added the Holy Prophet (PBUH) had never advised followers to "be impatient and go around killing people".
Pakistanis
We are not representing the true Islam: Yousafzai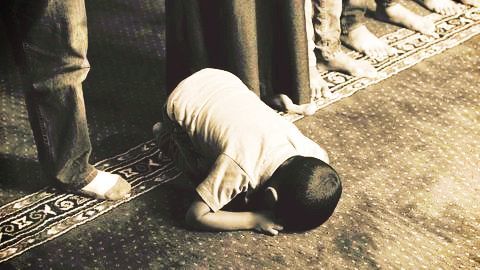 The UK-based activist said safe and peaceful life is the right of every Pakistani.
She stated Pakistanis need to study Islam carefully because it preaches peace and tolerance.
She added, "We have forgotten our values. We are not representing the true Islam."
Pakistan's Prime Minister Nawaz Sharif expressed concerns over the lynching, which has also been widely criticized by other politicians and opposition leaders.
Blasphemy Laws
Sectarian violence and targeted killings in Pakistan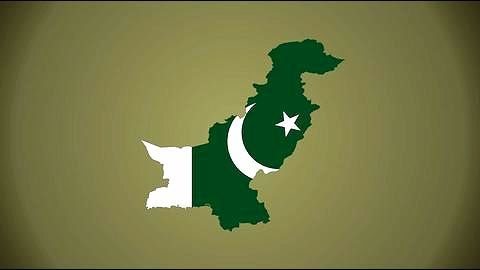 Sectarian violence remains a major threat in Pakistan but the government continues to enforce blasphemy laws.
According to US, victims of targeted killings and blasphemy accusations are religious minorities.
The US recently warned its citizens against traveling to Pakistan and its airmen over risks to civil aviation due to militant/extremist activity.
Foreign and indigenous terrorists continue to pose a danger in Pakistan, it said.