Depressed San Diego man opens fire on crowd after break-up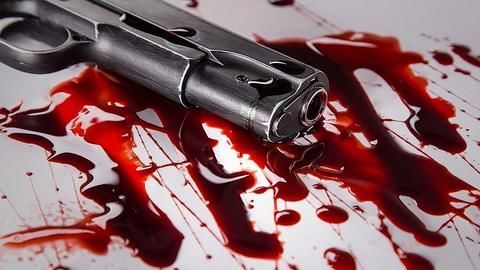 Peter Selis of San Diego, depressed over a break-up, didn't choose targets when he opened fire at a pool party; out of the seven Black and Hispanic victims, one died.
Police ruled out racism as a motive; "these victims were just at the wrong place at the wrong time," said Police Chief Shelley Zimmerman.
Selis was shot dead before he could injure more.
In context
One dead, seven injured in San Diego shooting
Details
What happened?
On April 30, Selis, sitting near the pool in the La Jolla Crossroads apartment where he lived, opened fire at the gathering; a witness said he was "telling people to leave".
He then called his ex-girlfriend, presumably to make her listen about the rampage.
He kept speaking as the firing continued; police shot him dead when he turned his gun on them.
Witnesses
Witnesses recount horror
Witnesses recounted the horror as they ran for cover. One said the party's host approached him and asked him to join in the celebrations, when he took out his gun and shot him in the stomach.
Another said Selis was calmly holding a beer, smirking, as he fired at the crowd.
He reportedly continued shooting till he ran out of bullets.
Love World news?
Stay updated with the latest happenings.
Notify Me
A look at the attacker's background
Selis had no known criminal history; his family said he was "distraught and depressed" after breaking up with his girlfriend, but didn't indicate violent tendencies. The mechanic, who filed for bankruptcy in 2015, was staying at the upmarket apartment, where monthly rent ranges from $1,750-4,000.