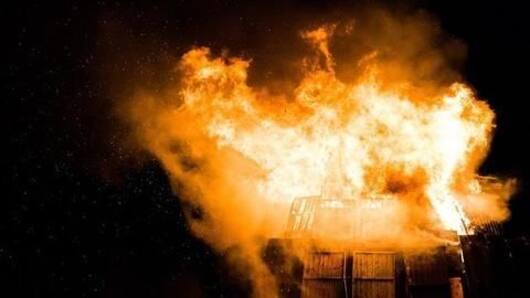 Blast outside US embassy in Kabul
Reports indicate that a large explosion went off in Kabul near the US Embassy.
Some reports attribute the blast to a suicide bomber who was apparently targeting NATO forces that were passing through the area.
The blast took place close to the Abdul Haq Square in the Macroryan area.
3 deaths and 15 injuries have been reported so far.
The timeline is brewing
This is a developing story. Please check back for updates.