Pakistan's national carrier to suspend Mumbai-Karachi flight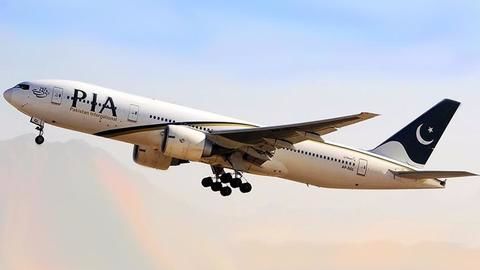 Pakistan International Airlines, the country's national carrier, is reportedly planning to suspend operations on the Mumbai-Karachi route from May 11.
"In a communication, (PIA) said that its Karachi-Mumbai flight will not be open for sale (bookings) from May 11," an associated company informed PTI.
However, it is not known whether the reason is related to the prevailing bilateral tension, or if it is commercial.
In context
PIA suspends flights on Mumbai-Karachi route
PIA
PIA under financial strain since months
The PIA has been cutting down on its flight services since the last few months due to poor traffic. It didn't operate the Mumbai-Karachi flight on May 4 as well.
The government is reportedly exploring different cost-cutting measures, including privatization and rightsizing.
However, airline spokesperson Daniyal Gilani confirmed flights to New Delhi will continue.