3 neighbours accuse Pakistan of exporting terror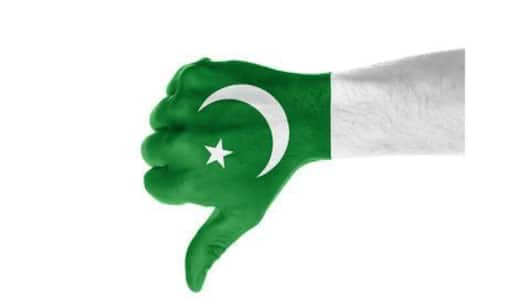 Now, three of Pakistan's 4 neighbours have accused it of exporting terror and harbouring terrorist organizations.
The latest to make the accusations is Iran, which warned Pakistan that it would carry out "surgical strikes" against Sunni terror groups from Pakistan that are responsible for several attacks inside Iran.
This echoes similar announcements frequently made by India and Afghanistan.
In context
Pakistan's primary export: Terror
Background
What was the issue about?
10 Iranian border guards were killed last month when Sunni militants from the Jaish al Adl fired upon Iranian border outposts with long range weapons from inside Pakistan.
They have done this before as well, when they killed 8 border guards in 2015 and 14 in 2013.
In 2014, 5 Iranian border guards were kidnapped by the group, who released 4 and killed 1.
Who are Jaish ul-Adl?
Jaish ul-Adl (Army of Justice) is a Sunni terror group fighting for independence in Iran's Sistan-Baluchestan province. It fights against the rule of a Shia theocracy on a Sunni population.
Love World news?
Stay updated with the latest happenings.
Notify Me
Iran
What did Iran say?
Major General Mohammad Baqeri, the head of the Iranian armed forces warned Pakistan that unless Islamabad reigned in these terror groups, Iran would take action.
Speaking to Iranian media, he said "We expect the Pakistani officials to control the borders, arrest the terrorists and shut down their bases."
He added that "we will hit their safe havens and cells, wherever they are."
India, Afghanistan
India, Afghanistan echo similar problems
For decades India has raised the issue of Pakistan's incessant material and logistical support to separatists and cross-border terrorists in the region.
Afghanistan has long borne the brunt of Pakistan's foreign policy agenda of using the Taliban to manipulate politics in Kabul.
Afghanistan and Pakistan also had a bloody border-skirmish recently.