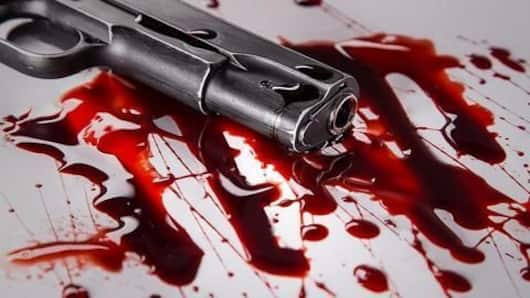 Mexico disappearances- Activist who led self-help community shot dead
A Mexican businesswoman, who launched a group to help people whose relatives had gone missing, was shot dead in her hometown of San Fernando.
Miriam Rodriguez Martinez started the local collective after her daughter was kidnapped in 2012; she ultimately traced the girl's body to a clandestine grave.
She also helped police nab members of the Zetas, the drug cartel which murdered her daughter.
The burgeoning drug cartels, kidnappings and murders of Mexico
To curb down on mushrooming drug cartels, former president Felipe Calderon (2006-2012) militarized the security forces.
In these years, kidnappings and murders have soared as civilians get caught in armed conflicts.
According to the Registro Nacional de personas Extraviadas, 22,610 people went missing during 2007-2014.
Corruption has also risen sharply; many officers assist cartels and take part in crimes and their cover-up.
The 2014 Iguala mass kidnappings - a mass awakening
Thousands took to the streets in protest after 43 trainee teachers went missing in 2014 from Iguala, Guerrero. The investigation was widely criticized for ignoring evidence and torturing confessions from the accused. In the aftermath, citizens formed collectives themselves to look for their missing relatives.
Love World news?
Stay updated with the latest happenings.
Yes, notify Me
Activist didn't get protection despite seeking help
Martinez, who headed the group of 600 families, had also helped the army arrest Zeta members after foiling an attempted kidnapping of her husband.
Last month, a member, whose arrest she facilitated, escaped. She subsequently began receiving death threats.
Her colleagues reported she had asked for police protection, but was refused.
The Mexican human rights commission has condemned the murder and demanded an investigation.