Kulbhushan's death sentence put on hold by ICJ
World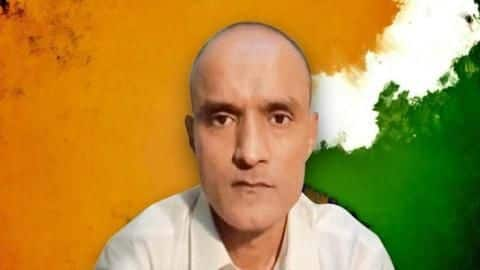 India won a major diplomatic victory in the ICJ, after the court put Kulbhushan Jadhav's death sentence on hold. The move is also being considered as a political victory for the Narendra Modi government.
However, analysts said since the ICJ's verdict is non-binding Pakistan still holds the cards.
How this case will move forward is now up to the Pakistan government.
Quote
India welcomes verdict
Sushma Swaraj welcomed the verdict, saying "ICJ's order has come as a great relief to the family of Kulbhushan Jadhav and people of India. I assure the nation that under the leadership of Prime Minister Modi we will leave no stone unturned to save #KulbhushanJadhav."
Sharif
Nawaz Sharif in more trouble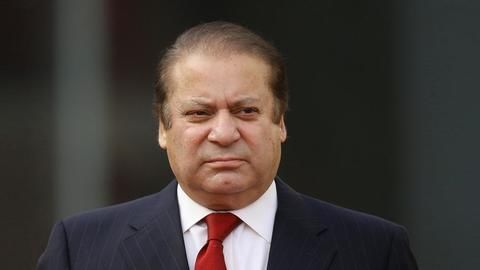 Nawaz Sharif was lambasted by all corners of Pakistan's society for this loss at the Hague. Punjab province Law Minister Rana Sanaullah's statement, that Islamabad would accept the ICJ's verdict, created more confusion.
However, Pakistan's foreign office had earlier clarified that the ICJ has no jurisdiction on matters of national security.
Pakistan's military refused to comment on the verdict.
Options
What are Pakistan's options?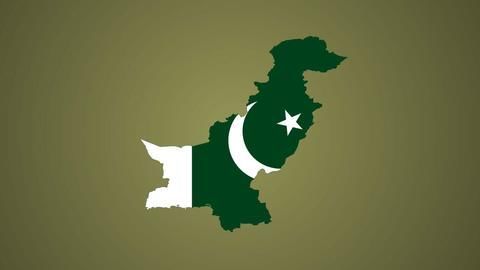 Pakistan can choose to accept the ICJ's verdict and put Jadhav's hanging on hold, and can even order a retrial on the matter.
However, the foreign office's statements on the ICJ's lack of jurisdiction is worrisome, as Pakistan can choose to ignore the verdict without facing legal repercussions.
The matter is being politicized inside Pakistan, hence the Sharif government could take a populist decision.
Information
Are ICJ's verdicts binding?
The ICJ's verdicts are not binding upon any state as it does not have the jurisdiction to enforce any verdict. However, a copy of the verdict is forwarded to the UN Security Council (UNSC), and parties can approach the UNSC seeking enforcement of the decision.
USA
US - A habitual defier of ICJ's verdicts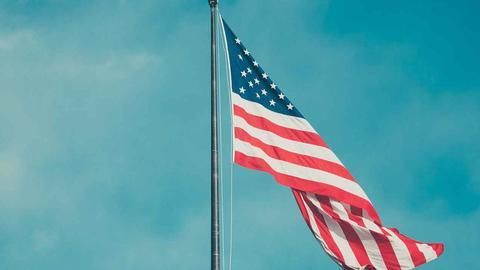 In 1998, the US executed Paraguayan Angel Francisco Breard five days after the ICJ put his death sentence on hold because Paraguay said Angel was not given consular access.
In 1999, the US executed two Germans on the day the ICJ ordered a stay on their deaths for not being given consular access.
Unfortunately, Pakistan could take a similar route without facing legal repercussions.
India
What has India demanded?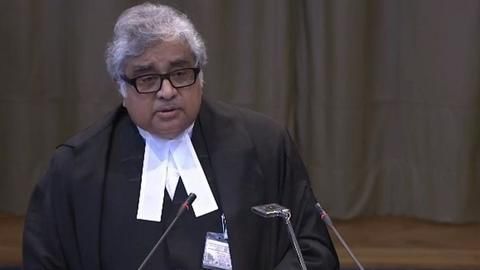 India's counsel Harish Salve welcomed the court's verdict in ordering a hold on Jadhav's death sentence.
He added the court's proposal that India be given consular access doesn't make sense.
Instead he demanded that the Pakistan should annul the decision of the military court and order a fresh trial. He said only then the consular access would be helpful.