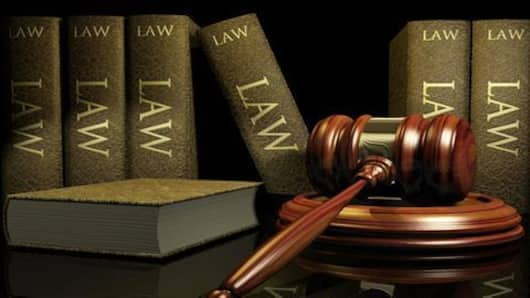 Japanese Cabinet clears way for Emperor's abdication
Japan's cabinet, headed by Shinzo Abe has cleared the way for a new legislation that would allow Emperor Akihito to abdicate the Chrysanthemum Throne and allow his eldest son to assume the role of emperor.
This is the first such abdication since Emperor Kokaku in 1817.
The bill will be sent to parliament where it is likely to be passed.
A background on Japan's royalty
Credits:
In Japan's Monarchy, the Emperor is a constitutional monarch, Japan's ceremonial head of state and the highest authority in Japan's Shinto religion.
Only males can inherit the throne and there was a succession crisis until 2006 as both the emperor's sons had only daughters. However Prince Hisahito's birth brought some relief.
Emperor Akihito is abdicating to make way for his son Prince Naruhito.
Why is Akihito abdicating?
Abdication of the Chrysanthemum throne was last seen over 200 years ago in 1817.
In a public address last year, 83-year old Akihito said he felt various constraints such as his physical well-being which caused him to contemplate on taking a step back.
He recently underwent heart-surgery and was also treated for prostate cancer.
Love World news?
Stay updated with the latest happenings.
Yes, notify Me
Why need a legislation?
Under Japanese law, the emperor is forbidden from talking about politics. The royal family is funded by the Japanese government, which also oversees succession in the royal household. There was no legislation for abdication and transfer of power, as it had not happened in centuries.
Japan passes historic one-off bill to allow Emperor Akihito's abdication
Japan has passed a historic law that will allow Emperor Akihito to become the first monarch to abdicate in 200 years.
As opposed to current law, the one-off bill enables him to pass the Chrysanthemum Throne to Crown Prince Naruhito, his eldest child.
A draft-resolution has also been added, related to whether women who marry outside family have to give up their royal rights.