Twin blasts strike Jakarta, 3 dead, 10 injured
World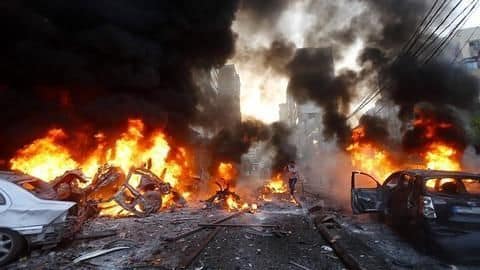 3 police officers were killed and 10 people were injured in twin suicide blasts at a bust stop in eastern Jakarta. 5 police officers and 5 civilians were among the injured.
The blasts took place 5 minutes apart at Jakarta's Kampung Melayu bus terminal. The perpetrators are yet unknown.
Several terror attacks in the last 17 months in Jakarta have been attributed to ISIS.
Quote
Police say both attackers male, identities to be released soon
Indonesia's National Police spokesman Setyo Wasisto said "The police officers were on duty to guard a group of people who were holding a parade. The parade hadn't passed yet when the blast happened." He said the attackers' identities would be released soon.
Terror
Terror in Indonesia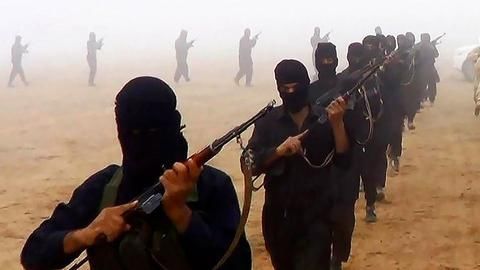 Authorities in Indonesia say the country is facing a new wave of terror inspired by ISIS. Authorities believe over 400 Indonesians have gone to join ISIS in Syria.
Officials stated that several attacks inspired by youth who were under ISIS influence have been busted by police in the last 17 months.
However, they added that the threat of ISIS is growing in Indonesia.
Information
ISIS growing in South East Asia
Analysts say ISIS has stepped up its propaganda efforts in South East Asia. Several Indonesians have also appeared in ISIS videos. 30 Indonesian terror groups have pledged allegiance to ISIS. In Syria, Indonesian and Malaysian ISIS cadre have formed a common group called Majmu'ah al-Arkhabiliy.