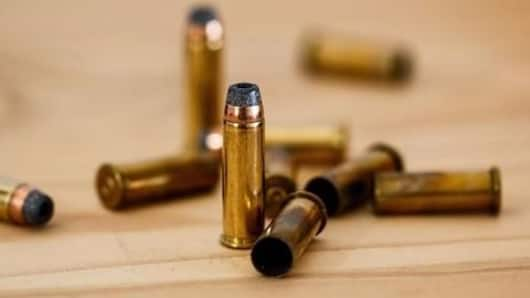 Police say 8 dead in Mississippi shooting
Police in Mississippi have taken a suspect into custody after eight people, including the Sheriff's deputy, was killed in a shooting.
The shootings happened at three separate homes on Saturday night.
Police say it's too early to determine a motive, and it is still unclear whether the shooter knew the victims before allegedly killing them.
This is a developing story
This is a developing story. Please check back for updates.