Dhola-Sadiya bridge: China warns India to be cautious, exercise restraint
World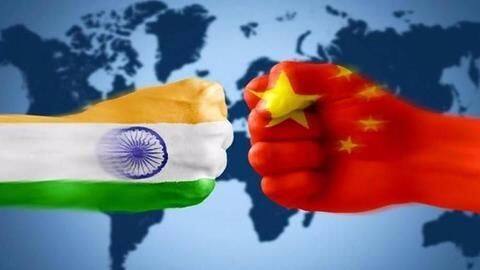 Reacting to the inauguration of the Dhola-Sadiya bridge, linking Assam to Arunachal Pradesh, China has issued a sharp warning to India to "be cautious and exercise restraint on building infrastructure in Arunachal Pradesh".
The statement which was issued from the Chinese Foreign Ministry, urged India to solve bilateral territorial disputes in consultation with them.
Let us see what this means!
Context
What context is this happening in?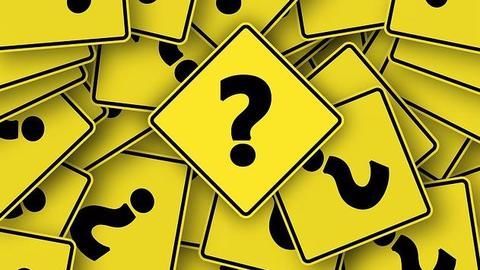 India and China have had a long-standing border dispute. The period since the 1962 war has seen several skirmishes at the border.
Unlike India, China has long been developing infrastructure on its side of the border. However, analysts note that India avoided building roads in the region, fearing a repeat of what happened in 1962, when Chinese troops marched into Assam.
"We hope India adopts a cautious and restrained attitude on the issue before the final settlement of the border issue with China to jointly control disputes, safeguard peace and tranquility in the border areas," noted the Chinese Foreign Ministry statement.
Significance
The Dhola-Sadiya bridge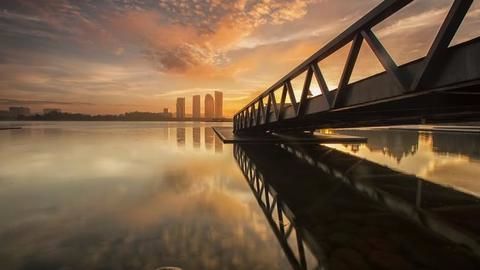 The bridge named after popular Assamese music composer, Bhupen Hazarika, connects Assam and Arunachal over the Lohit river, reducing travel time up to 5 hours.
It is 9.15 kms long and is the longest bridge in India.
It further improves road connectivity to Arunachal Pradesh and can facilitate swift movement of troops and even T-72 tanks to the Sino-Indian border, if needed.
Reasons
What bothers China?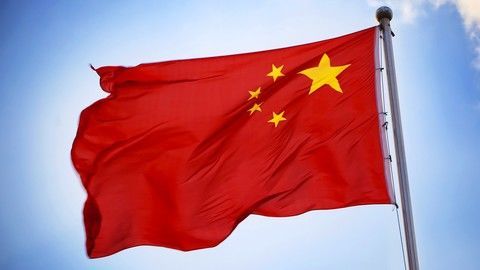 India sees the bridge as a strategic asset as well as a a facilitator of economic and cultural connectivity to the North-eastern states.
China naturally fears the increased likelihood of Indian troops making their way across the bridge up till China's doorstep. China also fears that the bridge would offset the military advantage it derives from better infrastructure on its side of the border.