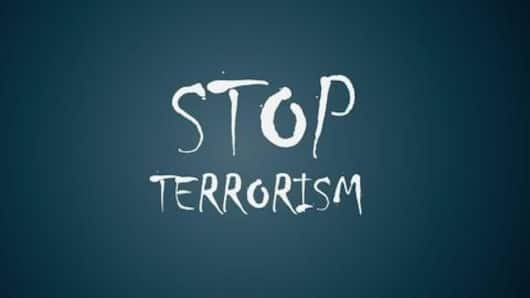 Reports show terror outfits flourishing on Pakistan social media
Reports indicated that at least 41 out of the 64 terror outfits banned by the Pakistani government are extremely active on social media.
Data showed that a mix of Sunni and Shia sectarian groups and global terror organizations operating in Pakistan were openly active and receiving support from Pakistani social media users.
This poses a significant risk of dissemination of jihadi ideology in Pakistan.
Which groups are present in these pages?
Several high-profile terror organizations like the Tehreek-e-Taliban Pakistan and the Lashkar-e-Jhangvi are present with numerous page likes and followers.
In terms of presence, Ahle Sunnat Wal Jamaat, Ahle Sunnat Wal Jamaat, Sipah-i- Sahaba, Balochistan Students Organisation Azad and Sipah-e-Muhammada have the most number of pages.
Several pages claim to be the official mouthpiece for their organizations, while most are run by supporters.
What about the users on the page?
The report revealed that since most of the pages were in Urdu, they were meant for local consumption. There were reportedly several Pakistani users, many of whom had publicly liked other extremist and jihadist pages and even arms and explosives training pages.
Love World news?
Stay updated with the latest happenings.
Yes, notify me
Operations of the pages
The report stated that the primary motive of most pages was to glorify current leaders and leaders killed by government forces in the past. This is the same for Kashmiri as well as Pakistan based groups.
They also spread ideology against the Pakistani and Indian governments and armed forces.
They also have media cells present to disseminate information from the organizations' members.
Has Pakistan tried to take these pages down?
The Pakistan government has made several requests to Facebook to take down extremist pages.
According to data, there has been a sharp increase in such requests from 2013 to 2016.
Between July and December 2016, there were 1002 requests to take down such pages.
The report said Facebook's compliance was between 64-68%.