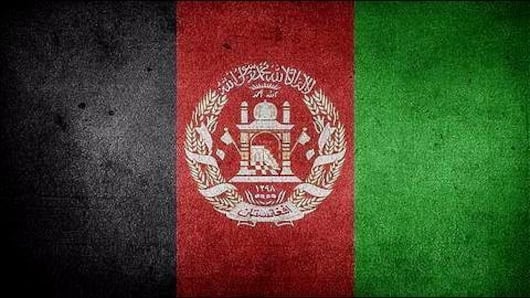 Kabul: 20 killed in an attack during a protester's funeral
At least 20 have been killed in three explosions in a cemetery at the funeral of a protester in Afghani capital, Kabul.
The Kabul protester and three others were earlier killed in clashes.
The attack comes three days after a massive blast that claimed 90 lives and only one day after hundreds took to the streets to condemn Afghanistan's lack of security.
This is a breaking story
This is a developing story. Please check back for updates.