Melbourne- Brighton gunman takes hostage, shot dead in gunfight
World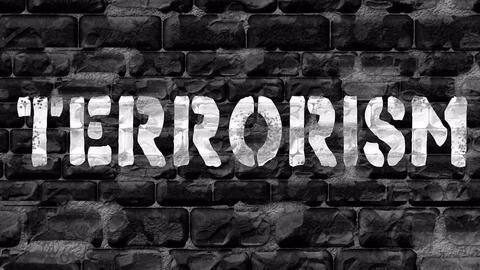 A gunman in Melbourne held hostage a woman for at least two hours before being shot dead by security officers in the evening of June 6.
A civilian was killed, and at least two cops were wounded.
The incident is being treated as a terror attack. Cops are investigating whether he took the hostage in an attempt to lure police and attack them.
Details
Gunman took an escort hostage to lure cops?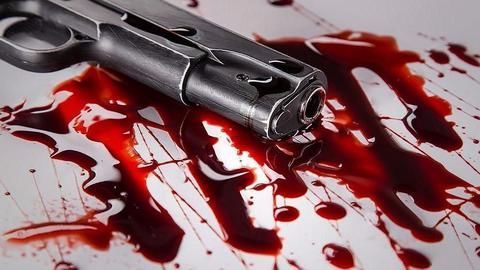 Police said 29-year-old Yacub Khayre, out on parole, called a sex worker to an apartment in Brighton on Monday afternoon. When he arrived, he shot dead the Chinese-Australian concierge and took the woman hostage before warning police not to intervene.
Police and counter-terror teams were deployed.
Khayre emerged after two hours and began firing at police, hitting three. He was killed in the gunfight.
Attacker
Attacker had been charged with plotting terror attack in 2009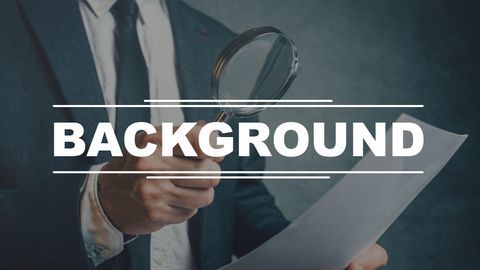 Apart from several charges including burglary and assault, Khayre's criminal history included charges for planning to attack Sydney's Holsworthy Army barracks in 2009. He was acquitted.
He had been out on parole since December'16 after spending time in jail for "unrelated offences". However, he hadn't been on the radar of the anti-terror forces.
He had removed his GPS monitoring ankle bracelet before the attack.
Information
ISIS behind the attack?
During the raid, Khayre called Channel 7 and dedicated the attack to the ISIS and al-Qaeda. Later, ISIS released a statement on Amaq, its media arm, claiming the attack which it said was carried out by one of its "soldiers".
Reax
'How was a criminal with known terror link free?'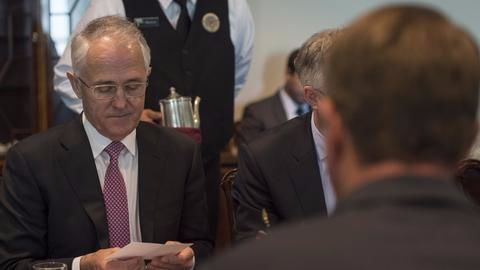 The next morning, police raided Khayre's Roxburgh Home where he was living with his mother, and seized gadgets and other items.
PM Malcolm Turnbull, addressing a press conference, asked how the attacker was free in the first place. "How was this man on parole? He had a very long record of violence, he had been charged with a terrorist offence…"