Iran ditches India to sign deal with Russian oil giant
World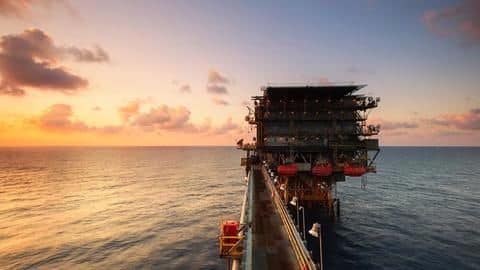 Throwing cold water on India's decade-long expectations, Iran signed the deal for developing the Farzad-B oil fields with Russian energy giant, Gazprom.
The oil fields had earlier been discovered by a consortium of Indian companies.
The signing is also being viewed as Iran's retaliation to India's recent decision to reduce oil imports from Iran, in order to pressure it to finalize the deal.
Missed deadlines
Tehran plays hardball with India on Farzad-B oilfields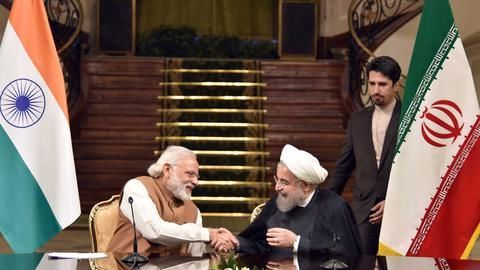 While India has been pushing Iran to finalize the deal on Farzad-B oilfields with a consortium led by ONGC Videsh, Iran has been delaying the same over the past few months.
Following Union mines and minerals minister Dharmendra Pradhan's visit last year, the target for finalizing the deal was set in November 2016. It was later extended to February 2017 and to September thereafter.
Friction
India, Iran play back and forth, frictions rise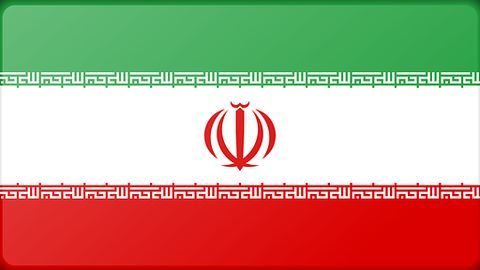 While India blames Tehran for the delay, Tehran calls Indian consortium's offer unsatisfactory.
Annoyed by the delay, India recently cut down on Iranian oil imports.
Iran in response had reduced India's import payment time period from 90 days to 60 days and decreased discount on ocean freight earlier offered to India.
Bijan Zangeneh, Iranian oil minister had also threatened to replace ONGC Videsh earlier.
Details
Tehran chooses Gazprom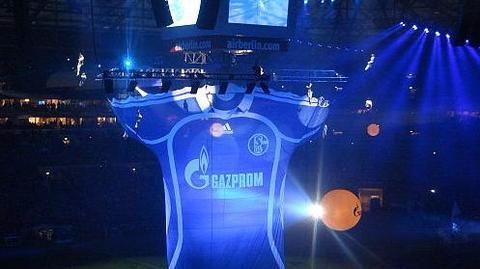 Along with Farzad-B, Gazprom was also awarded contracts for the Kish and North Pars gas fields
Iranian had earlier threatened that it would bring in Russian companies, if the Indian consortium fails to come up with a satisfactory offer.
It was further speculated that Iran intended on relegating ONGC Videsh to a smaller role.
Analysis
What does this mean?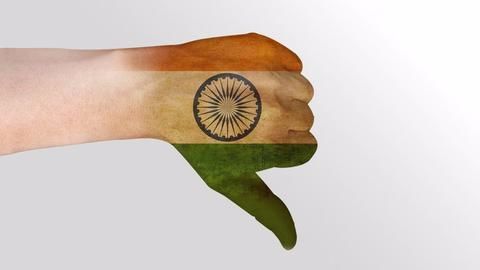 Growing frictions over Farzad-B has put significant stress on India-Iran relations. Awarding the deal to Gazprom is likely to leave a scathing mark on relations, one that India would remember in future dealings with Iran.
This is further in stark contrast to a time when India remained a faithful consumer of Iran's crude oil, following imposition of US sanctions for its nuclear program.