MIT receives $140 million from an anonymous donor
World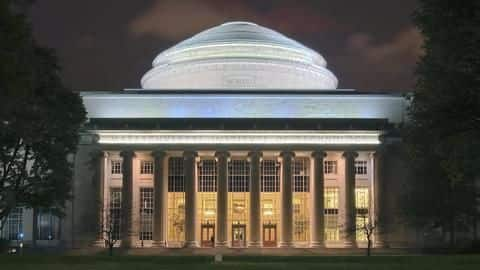 Every day we come across headlines that make us rethink if the word "humanity" holds any meaning.
Then there are days when we come across news such as this one, that renews our faith.
Massachusetts Institute of Technology got a gift of $140 million as a token of gratitude and the donor doesn't want his/her name disclosed.
Here's all about it.
Funds
$140 million without any frills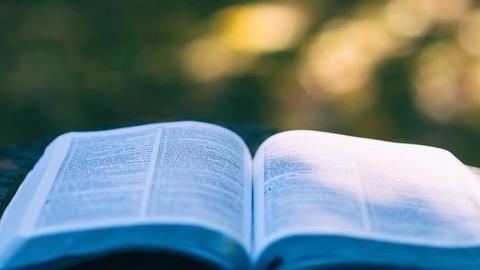 MIT reported that they have received $140 million in funds to pursue whatever they feel is necessary to undertake challenges that the world is facing right now, to sustain its facility and take care of its students.
It's a no-questions-asked $140 million that provides full freedom to do whatever the university wants to with the donation and all this with a sense of gratitude.
MIT
Giving back to the institute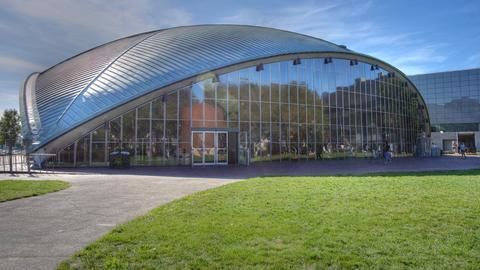 The anonymous MIT alumnus, who gave this munificent gift gave a statement saying, "No one has ever made it through life without someone else's help" and he/she has been a past recipient of MIT's generous financial aid, which helped him/her.
The donor was also appreciative of MIT's vision and trusted the institute's leadership to take bold steps to make the world a better place.
Money
Hope in humanity, restored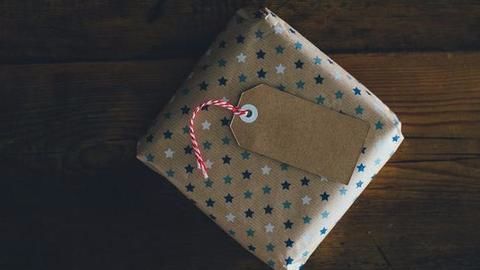 She/he said that hopefully, this gift would inspire several other alumni to also give back to the institute that has played an integral part in shaping their future.
If this act of gratitude doesn't serve as a shining beacon to prove that humanity and sense of gratitude are not dead in this modern world, I have no idea what will.
Students
Radical ideas, deserving students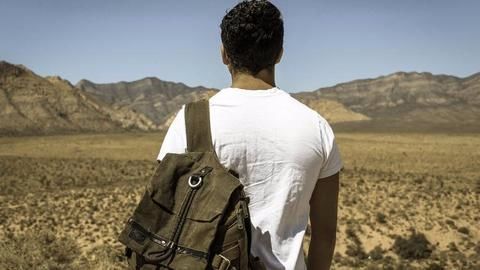 MIT said that this fund will be used to support those radical ideas lying dormant because it was impossible for them to get funding from traditional sources, who found it risky.
It will also be used to aid those students, who have earned a place in the institute but have taken a back step due to financial constraints.