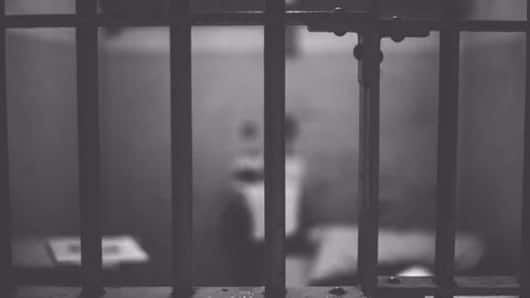 Thailand: 35 years prison sentence for 10 anti-monarchy pictures
A man in Thailand has been sentenced by its government to 35 years in prison. His crime was uploading 10 pictures, videos and comments which authorities felt was critical of Thailand's monarchy on social media.
This is not a publicity stunt by the government but a harsh reality that citizens of Thailand have been subjected to over the years.
Here's all about it.
No right to dissent under military regime
The 33-year-old identified as Wichai, according to government, had created a "fraudulent" account pretending to be a former friend he had a tiff with to carry out this misdeed.
Wichai denied charges when he was initially arrested. However, after spending a year in jail he changed his statement and admitted to the crime he was accused of, and accepted the penalty for the same.
We know what they want to say
The court had apparently levied seven years per offense but later showed leniency in the form of reducing the sentence to 35 years.
This is, however, what one gets to know from the official source because journalists were not given entry to the military court that passed the sentence.
Appalled? It's time you knew a little bit about Thailand's infamous lèse majesté law.
Love World news?
Stay updated with the latest happenings.
Yes, notify me
What is lèse majesté?
According to lèse majesté, anyone that "defames, insults or threatens the king, the queen, the heir-apparent or the regent" can be subjected to up to 15 years of jail time.
The criminal code has remained unchanged since its inception in 1908; one doesn't need to commit a major misdemeanor to get a criminal sentence, just liking or sharing posts on social media will suffice.
Thailand is a modern-day dictatorship
UN has been vocal against this draconian law, and said it is "incompatible with international human rights law," but Thailand has been essentially reduced to a dictatorship in all facets of life without a tag, after the military came to power with a coup.
According to FIDH, a human rights group, the number of arrests under lèse majesté, post-military coup, has crossed 100.