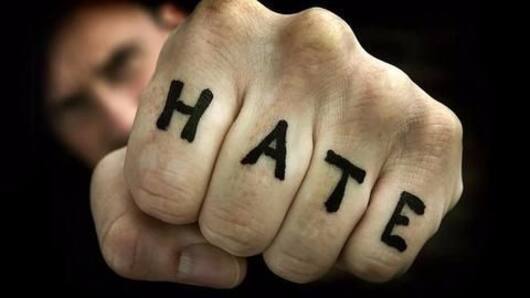 UK- Hijab ripped off, woman knocked to the ground
In an alleged hate crime, a UK man ripped off a woman's hijab and knocked her to the ground.
The incident happened in Fengate, Peterborough, when she was accompanied by her three-year-old daughter.
Though the attacker didn't speak, police are treating it as a racially-motivated assault. The victim wasn't injured either.
There has been a spate in similar crimes after two recent terror attacks.
Recent terror attacks killed around 30
On May 23, a suicide bomber detonated a bomb at an Ariana Grande concert in Manchester, killing 22 people and injuring over 115. Few days ago, three terrorists drove a fan into pedestrians and went on a stabbing spree, killing eight people.
Spate in hate crimes amid terror attacks
Two days ago, London mayor Sadiq Khan released police figures which showed Islamophobic attacks had increased five-fold, and racist incidents 40%, after the London attacks.
Reports included threats to a Muslim school, racist graffiti, a woman being told she shouldn't wear niqab, and another being spat on.
Khan has said police would adopt a "zero-tolerance approach".