Are US-Iran tensions affecting India's plans for Chabahar development?
World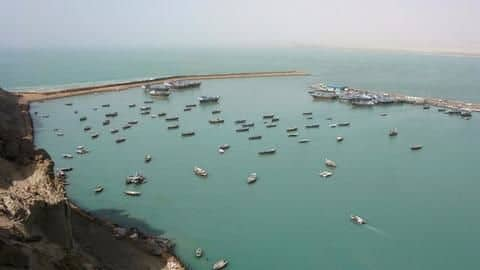 Amidst rising US-Iran tensions, Western manufacturers have refused to supply equipment to Indian companies for developing the Chabahar port in Iran.
According to Indian officials, this is due to the fear that US may impose sanctions on Iran again.
India looks at Chabahar as a key link to improve connectivity to Afghanistan and Iran and keep Pakistan on check.
Let's see what's happening!
Background
What has happened so far?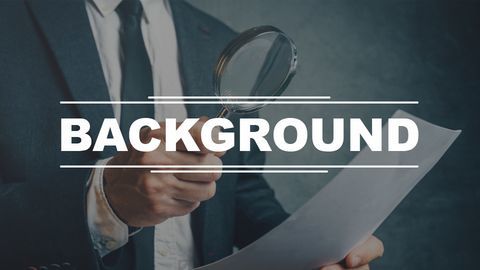 The UN and countries including EU and US imposed sanctions on Iran, following its refusal to suspend its nuclear weapons program, thereby economically isolating it.
The situation improved in 2016 when UN and EU lifted sanctions in exchange for suspension of its nuclear weapon program.
Departing from Obama administration orchestrated rapprochement, Trump had recently blamed Iran for spreading "destruction and chaos in the region."
About
Why is Chabahar important for India?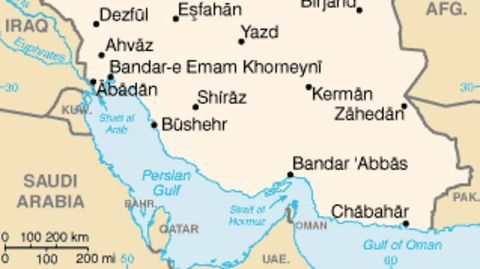 India's access to landlocked countries including Afghanistan and Central Asian countries is blocked due to prevailing hostilities with Pakistan. Chabahar hence is a key link to ensure connectivity.
Its location in the Strait of Hormuz further enables India to keep check of China and Pakistan's activities in Gwadar which is 100 km away from Chahbahar, giving India an immense strategic advantage.
Details
What are India's plans for Chabahar?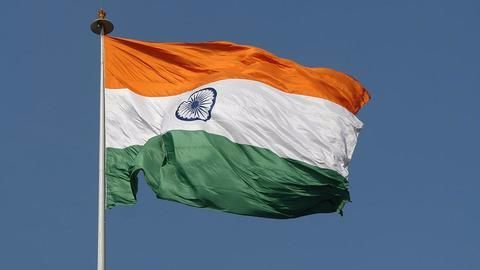 Although India has been pushing for the project for almost a decade, there has been little progress on the ground due to bureaucratic delays and tough negotiations.
After sanctions were lifted in 2016, India promised $500 million to develop the port.
The Modi government is working on developing fertilizer plants, roads and railways around the port, which could amount up to $15 billion.
Obstacles
Are US-Iran tensions starting to affect India's ambitions?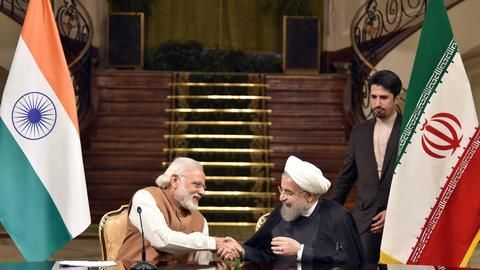 India Ports Global Private Limited, the Indian state-owned company involved in developing Chabhar has not been able to attract bidders to award tenders on supply of equipment including cranes.
Finnish companies Cargotec and Konecranes and Swiss engineering company Liebherr have communicated to them that they have been unable to participate in the bidding as their banks refused to facilitate financial transactions fearing US wrath.
Analysis
What now?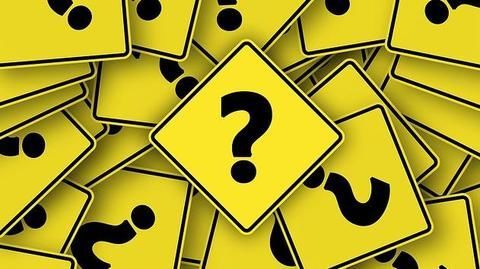 Recent tensions in the Middle-East poses serious concerns to India's stakes in the region. India will have to carefully manage its interests without inviting Washington's wrath.
While an anonymous source indicated that India is currently chasing after suppliers, Ambassador Saurabh Kumar indicated that banking channels have started to ease. He added that Iran is expected to approach India with proposals soon.