Betting odds: 63% chance of Trump's impeachment/resignation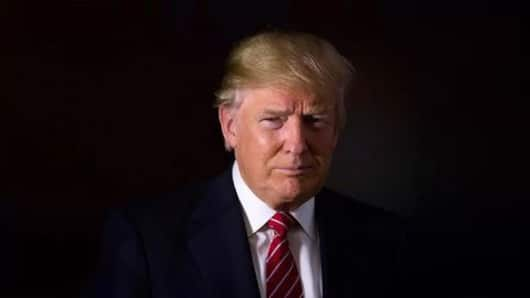 Former FBI director James Comey's explosive testimony to the US Congress last week has seen a surge in people betting money on President Donald Trump failing to complete his four-year term, either due to impeachment or his resignation.
The new odds reveal a 63.6% chance that the Trump administration won't make it till 2020 due to the president's impeachment or resignation.
In context
Odds on Trump's removal increase
Love World news?
Stay updated with the latest happenings.
Notify Me