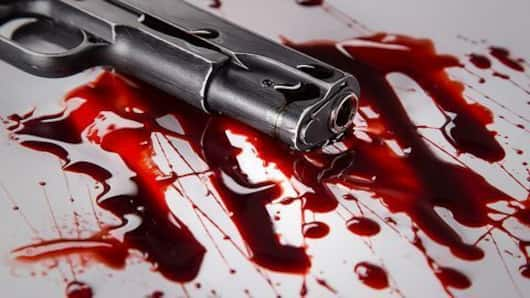 Germany: Shooting at Munich subway station, several injured
Several people, including a policewoman, were injured in a shooting at a Munich subway station in Germany during a police check. One person has been arrested.
Witnesses said a suspect grabbed a pistol from a police official at the Unterfoehring subway station, then shot her.
However, there's no official confirmation on who fired the weapon.
The area has been cordoned off.
Prima facie not a terror attack, say police
German radio quoted police authorities saying the incident was "probably not" terrorism-related. In the meantime, security has been increased and about 100 officers deployed to the site. The station was evacuated.
The timeline is brewing!
This is a developing story. Please check back for updates.