Data of 60% US citizens leaked from Republican-hired company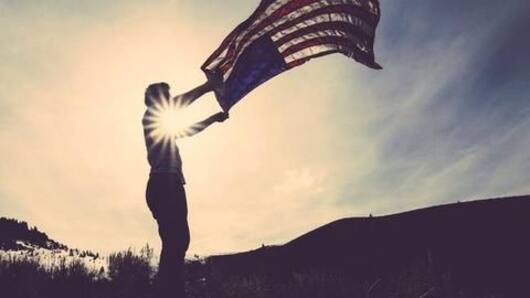 An analytics firm's database, which had political information of more than 20 crore US citizens, was left unguarded on a publicly-accessible Amazon server for 12 days this month. The firm was hired by Republican Party.
If widespread, this will be the biggest data-leak to happen in American history raising serious concerns how political parties and their affiliates handle sensitive data.
Here's all about it.
In context
American voters' data left unguarded for 12 days
Data
What was in that database?
The extent of damage that this data could have caused is enormous, considering it had home addresses, phone numbers and birthdays of almost 61% of the US population.
It also delves into where the voters/citizens stand on sensitive topics such as gun ownership, stem cell research and the controversial topics like the right to abortion, suspected religious affiliation, and ethnicity.
Data
No layer of protection
Risk analyst at cybersecurity firm UpGuard, Chris Vickery discovered it on an Amazon's cloud hosting server, where it was left without any protection, not even password-protected.
Anyone with an internet access could download the entire bunch as Chris did when he discovered the leak.
Deep Root Analytics, a contractor for RNC, had collated this data and left it vulnerable for so long.
Love World news?
Stay updated with the latest happenings.
Notify Me
Details
The scale of the leak
Vickery quipped that "with this data, you can target neighborhoods, individuals, and people of all sorts of persuasions."
One of the principal clients of Deep Root Analytics is the Republican National Committee; Chris mentioned that armed with this data one "could give you the home address of every person the RNC believes voted for Trump," making it one more major setback for the Republicans.
Hack
Too little, too late
Although the Republican National Committee has not responded as of yet, Deep Root founder Alex Lundry said to Gizmodo that the company has taken full responsibility for the situation at hand and they have already installed proper security measures.
However, it is still not certain if only Chris had managed to get this information or it has been downloaded by others as well.
Breach
There will be severe consequences
There have been several warnings by privacy experts against this unsupervised data mining, which have till date been ignored by federal and state officials.
Now, if it emerges that this data was indeed downloaded by more people, this would become the largest political data breach in the American history, which is not a good sign for the Republicans or the country as a whole.