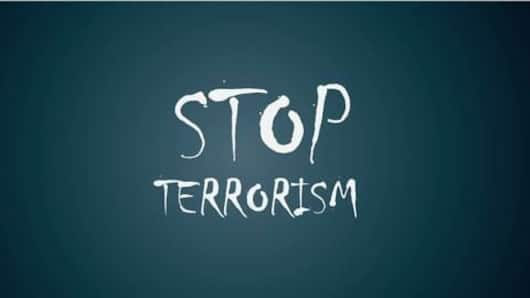 Suicide car bomb kills 26, wounds 50 in Afghanistan
At least 26 people were killed and 50 injured after a suicide car bomb exploded outside a bank in Lashkar Gah, the capital of Afghanistan's southern Helmand province.
The blast occurred around 12pm local time, while civilians and security personnel had lined up to collect their pay.
No terrorist group has claimed responsibility for the attack.
Lashkar Gah bank has been targeted before
Al Jazeera's Rob McBride reported that the bank handles "salary payments for security forces."
Since it's been targeted before, the bank has tight security. However, McBride notes: "there's only so much you can do with a car bomb outside."
"The blast upturned vehicles, left the area littered with charred debris and sent a plume of smoke rising in the sky," reports Al Jazeera.
The timeline is brewing!
This is a developing story. Please check back for updates.