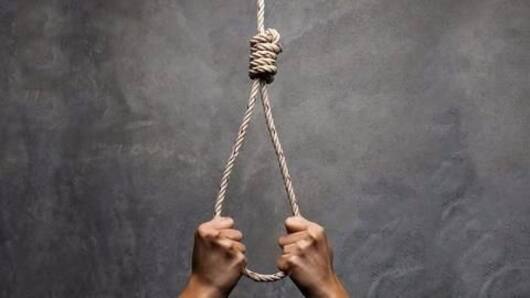 UK school under fire for making students draft suicide notes
A London school has created controversy after an English teacher at the school asked 60 students to draft a suicide note as homework.
The assignment was given as part of a lesson on Shakespeare's Macbeth. In the play, Lady Macbeth commits suicide over guilt at conspiring to kill King Duncan.
Parents of some students of Thomas Tallis school claimed their children were personally affected.
Parents slam school over "insensitive" move
Many slammed the move that was "so insensitive, especially as childhood and teenage depression and anxiety is at an all-time high".
One mother said her daughter's friend had committed suicide last year; "My daughter has never got over it and is still receiving counseling."
Another said they support the school addressing suicide, "but it should be in a supportive environment".
School headmistress apologizes to "concerned" parent
Headmistress Caroyln Roberts said the administration met a parent who "contacted us with concerns" and apologized over the matter. The staff have discussed the matter, Roberts said, and assured action has been taken.