Paris: Vehicle attack on mosque-goers foiled due to barriers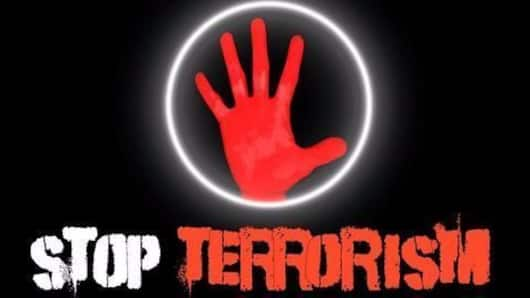 A vehicle attack was foiled today in Paris, the third in Europe this month, after the earlier two attacks left 10 dead and several injured.
The man, yet unnamed, struck the barriers outside a mosque in Créteil repeatedly as he tried to drive his vehicle into the crowd nearby, but couldn't get through.
He then fled, but was nabbed shortly.
In context
Major attack averted in Paris
Details
Attacker repeatedly hit barriers, trying to mow down people
The incident happened at around 6:30pm local time. The man tried to drive his 4x4 into a crowd outside a mosque in the south-eastern suburb.
When he failed, he sped away, crashed the car, and tried to flee before being arrested. He wasn't intoxicated.
According to Le Parisien newspaper, the Armenian-origin attacker wanted to avenge Islamist-linked attacks, particularly the Bataclan Theatre and Champs-Élysées incidents.
Stats
Europe: 120 people have died in vehicle attacks since July
Terror attacks in Europe have increased alarmingly. The first in the series of assaults in France was reported in November 2015, when about 130 people were shot dead by gunmen.
There have been at least six major vehicle attacks in Europe since last July. Almost 120 people have died and several hundred injured.