G20 summit: What did PM Modi say?
World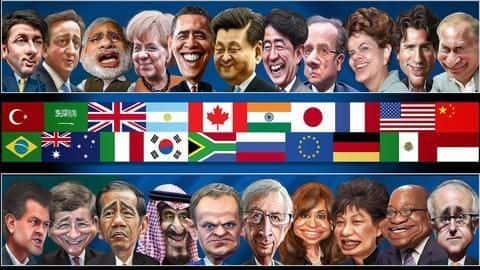 Addressing world leaders at the G20 summit, PM Modi indirectly referenced Pakistan, while speaking of countries using terror to further their political objectives and urged G20 leaders to take 'deterrent' action against such countries.
He also presented an 11-point action agenda containing suggestions to relax restrictions on international exchange of terrorists among G20 nations.
Let's see what else PM Modi said!
12th G20 summit
What context is this happening in?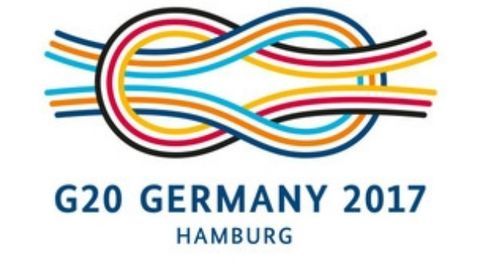 Germany is hosting representatives from world's major economies and international organizations for the 12th G20 summit to be held during 7-8 July.
The theme for this year is 'Shaping an inter-connected world'.
Along with routine deliberations on crucial questions concerning international financial management, discussions may also revolve around counter terrorism and environmental sustainability in the backdrop of Trump's withdrawal from the Paris Agreement.
Terrorism
PM Modi calls for a total crackdown on terrorism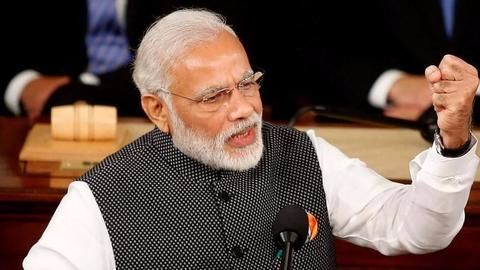 Speaking to world leaders, he compared threats from Lashkar-e-Taiba and Jaish-e-Mohammad in South Asia to those from ISIS and Al Qaeda in the Middle east and said that "their ideology is to spread hatred and commit massacres".
Classifying international response to terrorism 'weak', he stated that terrorists are better networked than nations and introduced the 11-point agenda to remove obstacles to international co-ordination.
Do you know?
On terrorist financing
Modi stated that , "G20 should collectively oppose terrorism financing, franchises, safe havens, support and sponsors,". Stating that a wide range of financing channels are being used to fund terrorist cells and individuals, Modi further called on private sector to tackle terrorist financing.
Details
BRICS nations meet on the sidelines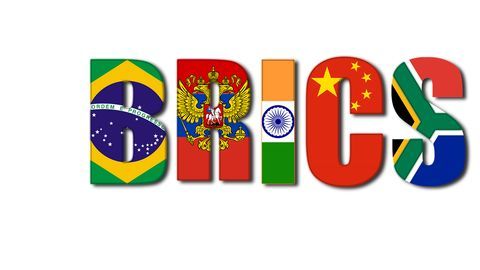 Speaking at an informal meeting attended by leaders of Brazil, Russia, China and South Africa Modi called on them to take leadership in fighting terrorism.
They further discussed preparations for the upcoming BRICS summit, scheduled to be held in September in Xiamen, China.
Easing tensions amid the Sikkim stand-off, Modi and Chinese President Xi Jinping appreciated the momentum under each other's BRICS chairmanship.
Information
Modi, Xi exchange pleasantries
Thanking China for hosting the next BRICS summit, Modi said, "Under Xi's chairmanship, the progress and positive momentum of BRICS has further deepened our cooperation", while Xi appreciated India's lead role in building momentum against terrorism at last year's BRICS summit held in Goa.
Economy & environment
Oppose protectionism, fight climate change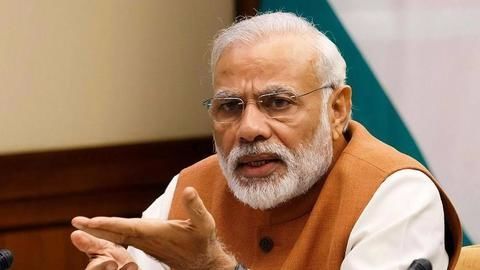 PM Modi reaffirmed India's commitment to the Paris Climate Change Agreement in 'letter and spirit' and noted that its global implementation was pivotal to fighting climate change.
Urging nations to join their efforts towards global economic recovery, he stated the importance of economic reforms like India's GST.
He also advocated to oppose protectionism in trade and free movement of knowledge and professionals.