G20 Summit: Trump meets Putin amid tensed relations, discusses hacking-scandal
World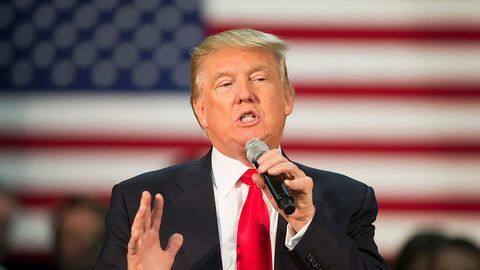 US President Donald Trump's first face-to-face meeting with his Russian counterpart Vladimir Putin was possibly the most anticipated points of the G20 summit in Hamburg, Germany.
The meeting, which was scheduled for 30-minutes, ended up lasting nearly two hours and 15 minutes, an indication of its importance.
In this timeline, we look at the highlights of the Trump-Putin meeting.
Quote
Putin and Trump 'connected very quickly'
Tillerson said both Putin and Trump "connected very quickly." He added that: "There was a very clear positive chemistry between the two. There are so many issues on the table... Just about everything got touched upon... Neither one of them wanted to stop."
Warm greetings
Putin says he's 'delighted to meet Trump personally'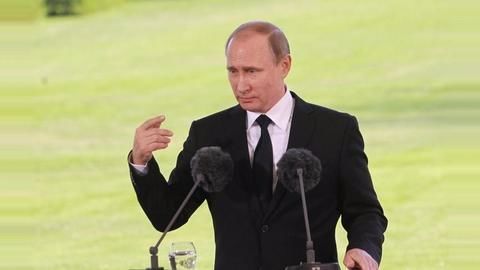 Before the private face-to-face talks began, Trump told Putin in front of the media: "It's an honour to be with you."
Putin responded: "I'm delighted to meet you personally."
Trump said: "Putin and I have been discussing various things, and I think it's going very well," adding that they had some "very good talks."
He said he looked forward to "positive" US-Russia bilateral relations.
Information
Melania Trump was sent to break up longer-than-expected meeting
Tillerson said both Trump and Putin had so much to discuss that the meeting took very long. He said at one point First Lady Melania Trump was sent into the room to break up the meeting. Clearly she failed because the meeting lasted another hour.
Russia hacking
Trump raises Russia's election meddling with Putin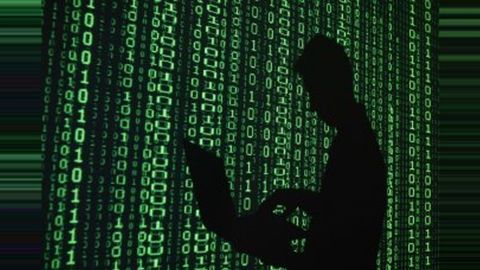 During their meeting, Trump and Putin discussed Russia's alleged hacking of the 2016 US presidential election.
Russian Foreign Minister Sergei Lavrov said Trump accepted Putin's assurance that Russia wasn't responsible for the hacks.
However, US Secretary of State Rex Tillerson said it remains unclear whether both countries would ever reach an agreement on what actually happened.
Tillerson said both leaders had "robust" exchanges.
Information
Putin-Trump share light moment… At press's expense
As reporters were exiting, Putin reportedly gestured towards them and asked Trump, "These are the ones who insulted you?" Trump broke into a chuckle. Both leaders share reputations for being opposed to the press.
Other issues
US-Russia discuss Ukraine, announce ceasefire in southwest Syria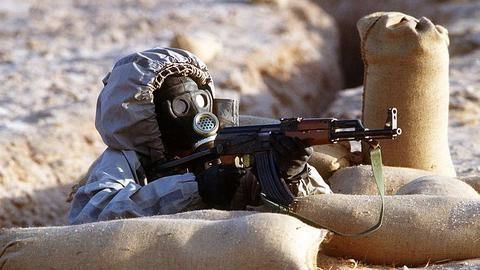 Putin and Trump discussed the Syrian and Ukraine crises, terrorism, cyber-security and other bilateral issues.
After their session, Tillerson announced a ceasefire had been reached in southwest Syria.
"This is our first indication of the US and Russia being able to work together in Syria," Tillerson said. The leaders had a "lengthy discussion regarding other areas in Syria where we can work together."