US job growth see better than expected growth, wages lag
World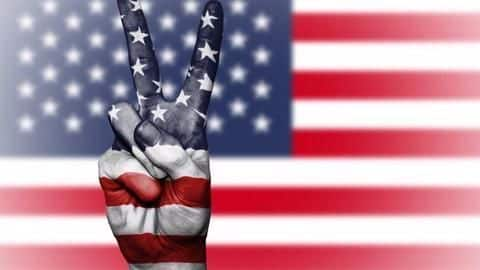 The US economy added 222,000 jobs in June, according to the US Department of Labor.
Revised data released by the Labor Department for April and May reveal a higher than previously expected job growth.
The US's unemployment rate is at a low 4.4% but wage growth continues to lag.
There's been an average 2.5% year-on-year growth in average wages.
Information
Analysts express 'vote of confidence in job market'
The unemployment rate increased marginally from 4.3% in May to 4.4% in June. Analysts believe this rise came because more Americans are looking for work which is a good thing as it represents a "vote of confidence in the job market."
Details
Job growth strengthens case for increased interest rates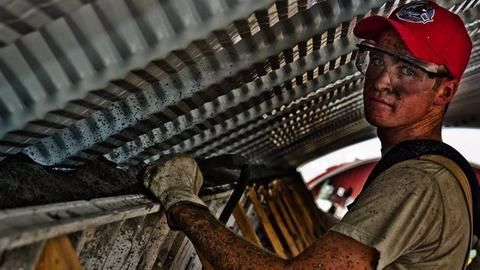 In June, the healthcare, social assistance, financial activities and mining sectors witnessed some of the highest employment growth. There's also been an increase in government employment.
Analysts believe improved job growth would strengthen the case for the US Federal Reserve to continue raising interest rates despite inflation remaining lower than what policy makers and the central bank would find ideal.
Trump
Job growth a welcomed news for unpopular Trump administration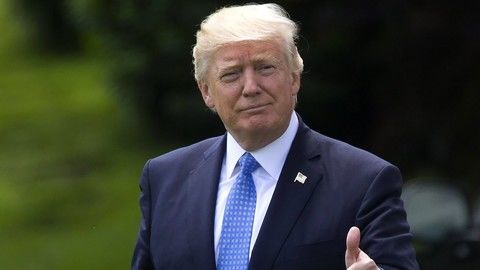 The job growth data come as welcomed news for Republican President Donald Trump, who has pledged to boost the economy and employment by strengthening the labor market, cutting regulation and slashing taxes.
However, it must be noted that Trump inherited a strong job market from his predecessor Barack Obama.
There are fears that the Trump administration's economic agenda could be derailed by political scandals.