Dr Spencer Johnson of 'Who Moved My Cheese?' fame dead
World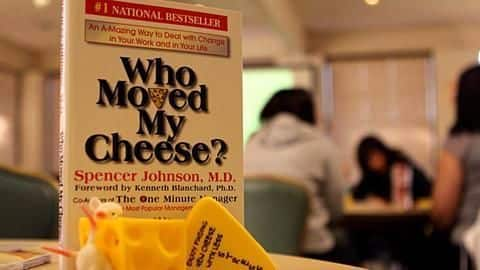 Dr Spencer Johnson, author of the popular best-sellers 'Who Moved My Cheese?' and 'The One Minute Manager', died today of pancreatic cancer aged 78 in San Diego, US.
Despite global fame, he was a private person and didn't have many photos in public domain.
He is survived by three sons. One of his sons died in 1990. His second wife passed away in 2009.
Life
Dr Johnson started his career in medical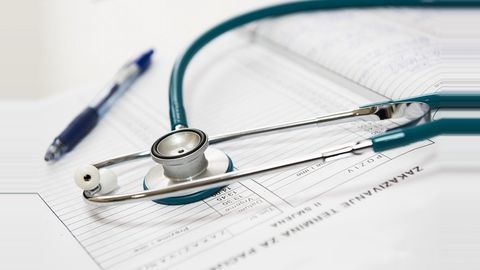 Patrick Spencer Johnson was born in Watertown, San Diego, on November 24, 1938, and grew up in LA.
He studied psychology at the University of Southern California, then graduated from Ireland's Royal College of Surgeons.
He started working in the medical profession, but eventually started writing books for children on historical personalities, in collaboration with his first wife Ann Donegan.
Success
Then came international success as an author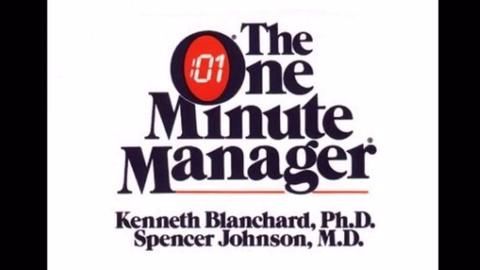 Fame came after Johnson met business consultant Ken Blanchard at a party in 1980.
In 1982, Johnson and Blanchard self-published 'The One Minute Manager'. After it sold 1,000 copies, they struck a deal with William Morrow & Company.
In 1998 came the parable 'Who Moved My Cheese?' which became an instant best-seller.
Both books combined have sold over 43 million copies.
Quote
Till the end, he remained publicity-shy
Dr Johnson considered his photos on his books a "distraction". According to the LA Times, he once told his agent, "When a person picks up one of my books and starts reading it, I want the relationship between them and the words to be private."