FDA panel gives thumbs up to Novartis's revolutionary cancer drug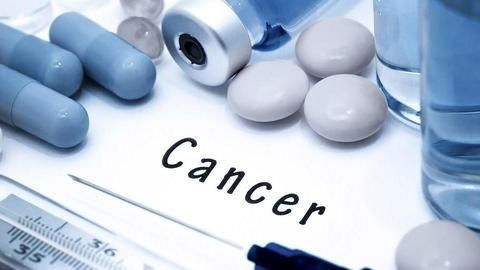 Getting the first gene-therapy based drug a step closer to approval, a federal advisory panel recently recommended for Novartis AG's new leukemia drug, tisagenlecleucel to be approved.
Tisagenlecleucel purportedly uses body's own immune cells to attack malignant cells using the new CAR-T technology.
The drug's effectiveness in fighting cancer could potentially result in a paradigm shift.
Let's know all about the miracle drug!
In context
FDA may soon approve Novartis's revolutionary cancer drug
Why is this important?
Scientists have been attempting to perfect technology similar to the Chimeric antigen receptor T-cell therapy (CAR-T) for decades. The approval can improve research in cell therapy. Moreover, it presents a new approach to cancer treatment and hence boost investments.
Details
How does it work?
The drug is made out of isolated T-cells extracted from the patient's body. They are then genetically modified to target cancer cells and re-infused into the patient.
A one-time process, it takes 22 days and costs $500,000.
The drug was seen to cause a dangerous, yet manageable condition termed cytokine release syndrome (CRS), which results when the body's immune system goes into overdrive.
Love World news?
Stay updated with the latest happenings.
Notify Me
The trials are mostly a success!
83% of Acute Lymphoblastic Leukemia patients aged 3-25, who had relapsed or went through unsuccessful chemotherapy were able to achieve full or partial remission within three months of infusing tisagenlecleucel.
Conclusion
What now?
The advisory panel nod is a positive sign for and could boost the activities of companies involved in similar research and will boost investments in gene therapy.
The Food and Drugs Administration has further expressed concern that the drug could lead to malignancies in the long term.
Alternatively, Novartis patenting the technology can render the drug expensive and inaccessible to many in need.