Facebook rejects Pakistan's demand for linking accounts to cell numbers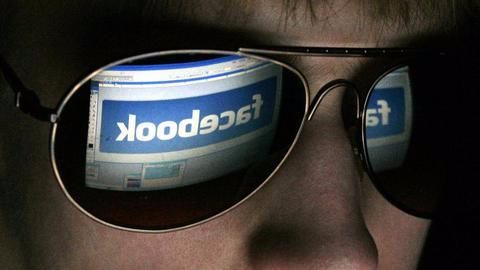 Facebook has rejected a demand by Pakistan to link new accounts to mobile numbers of users.
Pakistani officials said their request was aimed at tackling fake accounts used to spread hateful messages.
They met Facebook representatives last week, a month after a man received a death sentence in Pakistan for allegedly posting blasphemous message on Facebook.
Pakistan said WhatsApp already has the feature.
In context
Facebook rejects Pakistan's ID request
Pakistan had previously threatened to block social media sites
Pakistan's Interior Minister Chaudhry Nisar had previously threatened to permanently block social media platforms not cooperating with his anti-blasphemy crackdown. In 2012, Pakistan had briefly blocked Twitter after some users reportedly encouraged others to draw Prophet Muhammad, considered blasphemous under Islam.
"Constructive meeting"
What happened in meeting between Pakistan govt. and Facebook
Pakistan's Interior Minister Chaudhry Nisar met Facebook's public policy chief Joel Kaplan to discuss the recent blasphemy case.
A Pakistani official said Facebook had promised to "look into the government's concerns on a priority basis."
Facebook said it had a "constructive meeting" where it raised concerns over the case.
It, however, said it would continue authenticating accounts through email addresses, not mobile numbers.
Love World news?
Stay updated with the latest happenings.
Notify Me
Facebook expresses concerns about free speech rights
"Facebook met with Pakistan officials to express the company's deep commitment to protecting the rights of the people who use its service, and to enabling people to express themselves freely and safely," said a spokeswoman representing the social media firm.