For single Pakistani youths, Careem's 'Rishta Aunty' at service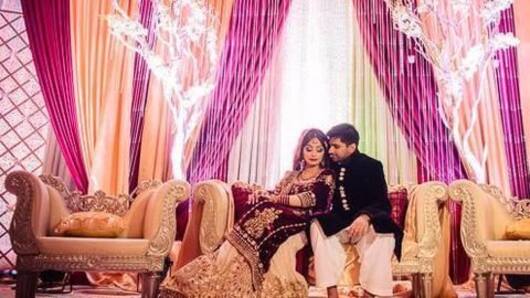 Single Pakistani youths were in for a surprise yesterday. Careem, a taxi-hailing app available in Karachi, Islamabad and Lahore, notified them that their 'rishta' had arrived!
For the service, Careem has roped in professional 'Rishta Aunties' who would meet a rider on board and discuss prospective matches.
Youths only need to tell their preferences. Aunty will get back with suitable matches. Talk about matchmaking!
In context
Taxi-hailing app Careem's creative advertising tactics
Details
What is the new two-day offer about?
The two-day offer seems to have gained a lot of traction. On the first day, over 700 rides had been booked.
To opt for the service, people have to choose 'Rishta Aunty' in the car type and then book a ride for between 12pm and 10pm.
The idea came about after Careem noticed that rishtas are a popular topic among elders.
Advertising
Careem's marketing tactics a hit with users
This isn't the first time Careem is venturing into marriage business. Earlier, it launched Careem Shaadi, which allowed users to make a guest list who would be picked up and dropped by the company.
In another creative marketing tactic, it had announced that Waseem Akram had joined Careem as CEO. It was half-true: the former Pakistani cricketer had come on board for one day.