Pakistan: Girl 'revenge-raped' as punishment after her brother rapes minor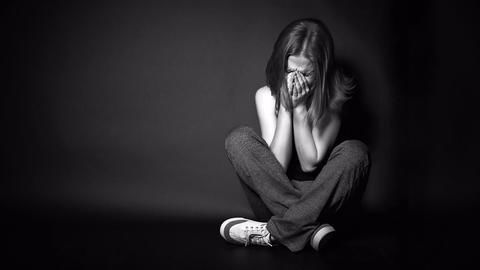 In a horrific case, a village council in Pakistan's Multan ordered the rape of a teenager after her brother allegedly raped a minor.
About 20 people have been arrested in the matter.
Reportedly, members of both families arrived at the decision for 'punishment' in consultation with the local 'jirga' (village council).
The teenager was allegedly raped in front of the whole group.
In context
Pakistan: Brother's crime gets teenager 'revenge-raped' as punishment
Details
What happened?
The brother of the teenager allegedly raped a 12-year-old cousin earlier this month. Then the minor's family approached the jirga.
After discussions, the council ordered the complainant to rape the culprit's teenage sister as 'revenge'.
Medical examination has confirmed both rapes. The two mothers later filed police complaints against 25 people.
The man accused of raping the minor is still absconding.
Jirgas
The unethical jirga system in Pakistan
Pakistan's jirgas are much like India's khap panchayats, which often function out of the law's purview and resort to controversial "punishments", especially against women.
There have been cases where honour killings and revenge rapes were ordered as punishment.
The case of Mukhtar Mai is well-known: she was gang-raped as punishment for her minor brother having an affair with an older woman.
Love World news?
Stay updated with the latest happenings.
Notify Me
Pakistan recently approved a women's protection bill
Pakistan, a patriarchal society with a feudal system, ranks 147th in the UN Gender Inequality Index. Last year, Punjab passed the Protection of Women against Violence Act 2015 which allowed women a much freer hand in registering complaints and also being law enforcers.