World Bank: India-Pakistan held Indus Water Treaty talks in goodwill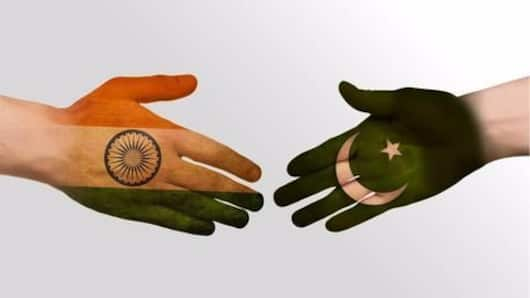 The World Bank (WB) said secretary-level discussions between India and Pakistan on the Indus Water Treaty (IWT) took place in a spirit of "goodwill and cooperation."
It said both parties have "agreed to continue discussions and reconvene in September in Washington, DC."
The meeting comes amid strained relations between India and Pakistan over the latter's sponsorship of terrorism against India.
In context
Indus Water Treaty between India and Pakistan