Trump breaks 64-years of precedent, gives just one solo presser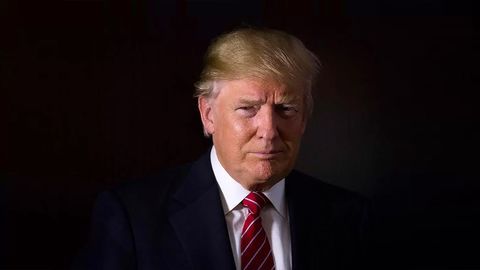 US President Donald Trump's dislike for the news media is no secret, he largely prefers Twitter for disseminating information.
He has frequently criticized and derided some of the most respectable media organizations as "fake news."
It's no surprise then that Trump has only given one solo press conference since taking office 200 days ago, breaking with 64 years of precedent among US presidents.
In context
Trump's aversion to fielding questions from the press