US and Canadian diplomats in Cuba suffer headaches/hearing loss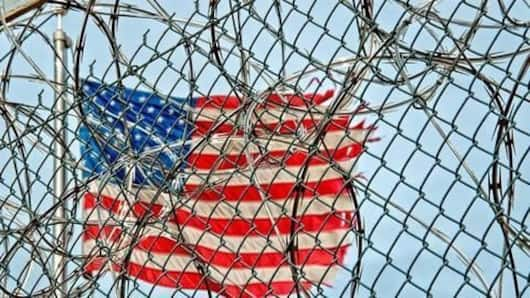 A Canadian diplomat stationed in Cuba has suffered hearing loss and headaches, prompting the Canadian foreign ministry to launch an investigation.
A day earlier, US diplomats in Havana also reported experiencing strange physical symptoms.
The diplomats reportedly may have been targeted by a covert sonic device causing hearing loss, an allegation Cuba rejected.
America has retaliated by expelling two Cuban diplomats from Washington, DC.
In context
US/Canadian diplomats in Cuba suffer strange symptoms
What happened?
US staff started complaining about symptoms late 2016
US officials said that around five American diplomats and their spouses were affected with the symptoms. No children were affected.
US State Department spokesperson Heather Nauers said the US staff reportedly started complaining about the symptoms in late 2016.
She said the symptoms aren't life-threatening, but several people had to be brought back to the US because of them.
What?
What may have caused the strange symptoms?
An American investigation has found that sonic devices emitting inaudible sound waves may have caused hearing loss.
Unnamed US officials said investigators had found that the devices were deployed either in or outside the residences of diplomats.
It's possible that a third country, such as Russia, was responsible for the incidents.
Canada said it's working with US and Cuban authorities to ascertain the cause.
Love World news?
Stay updated with the latest happenings.
Notify Me
Who said what?
Cuba rejects accusations of any action against foreign diplomats
"Cuba has never, nor would ever, allow the Cuban territory to be used for any kind of action against accredited diplomats or their families," said the Cuban foreign ministry.
American officials haven't directly accused the Cuban government of wrongdoing but said Havana had a responsibility to protect diplomats.
US Senator Marco Rubio said it's the latest example of US diplomats being harassed in Cuba.