Amid North Korea crisis, Trump orders trade probe against China
World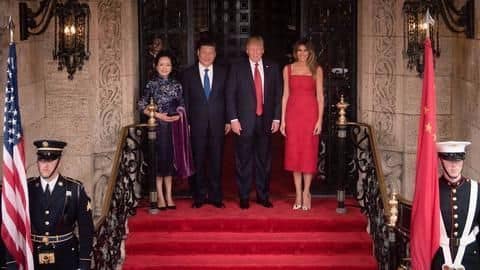 Amid the North Korea crisis, US President Donald Trump ordered a probe into China's unfair trade practices.
Launched specifically to look into allegations of intellectual property theft, this is the Trump administration's first trade action against China and could likely strain bilateral relations.
President Trump, who just returned from his 'working vacation', has termed the probe "a very big move".
Let's find out more!
Definition
What is intellectual property?
The World Intellectual Property Organization defines intellectual property as, "creations of the mind, such as inventions, literary and artistic works, designs and symbols, names and images used in commerce." These are legally protected under patents, copyrights, trademarks and so on.
Reasons
Why is the investigation being launched?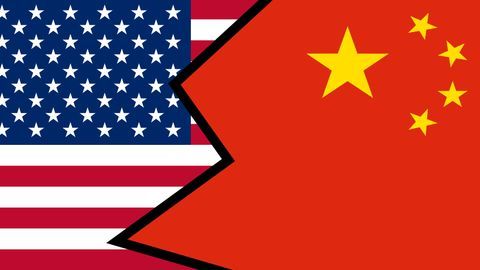 China's laws mandate US firms to disclose intellectual property as a pre-condition to entering their market.
While US-China trade volumes stood at $648 billion last year, the US recorded a $310 billion deficit since then.
Businesses argue that this is because Chinese firms copy their intellectual property and sell it back to the US market at cheaper prices.
Details
301 Investigation: Protecting US businesses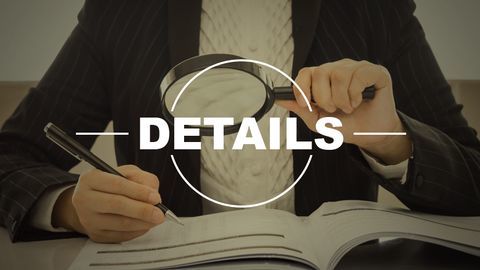 The investigation would be initiated under US's trusted trade tool, Section 301 of the Trade Act, 1974.
It allows the President to slap sanctions or similar measures on countries in order to protect US businesses from unfair practices.
Robert Lighthizer, US Trade Representative will now probe China's unfair practices for a year and decide whether sanctions need to be imposed on it.
Do you know?
Special 301 Report
The US Trade Representative annually releases the "Special 301 Report", which lists countries that provide inadequate intellectual property protection under Watch List and Priority Watch List. As of 2017, countries including India and China are listed under the Priority Watch List.
About
Could businesses be pressuring Trump to take action?
While Trump repeatedly highlighted the trade deficit with China in his campaign, he has spoken or done little on it after he became the President.
It seems unlikely that Trump would move to annoy China right now, with North Korea's nuclear missiles looming large over the US.
Trump may be looking at a temporary measure to appease American businesses on the matter.
Information
China responds!
China has not bowed down to pressure from previous US administrations to fix its intellectual property regime. An editorial in a state-run Chinese Daily warned that the investigation could poison relations and warned the Trump administration against "rash decisions".
Analysis
Could the situation get worse?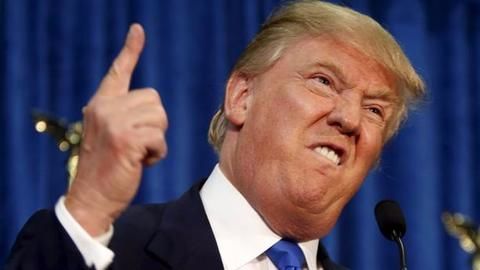 Despite having consistently figured in the Priority Watch List under the Special 301 Report for almost a decade, China has continued to be the US's top trading partner.
Moreover, both Chinese and American markets are economically interdependent, prompting both countries to think many times before taking rash actions.
While China may hit back if US imposes sanctions, such a situation currently seems highly improbable.