Pope arrives in Kenya, kickstarts his Africa tour
25 Nov 2015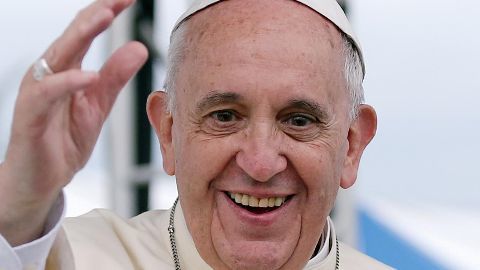 The Pope arrived in Kenya for his first ever African visit.
The Pope' is on a six-day African tour which also marks his 11th trip abroad as Pontiff.
The second and third leg of the tour will take him to Uganda and Central African Republic.
In his travels, Pope has picked regions in the developing world, where the Catholic Church is new and growing.
Popes and African visits
Fact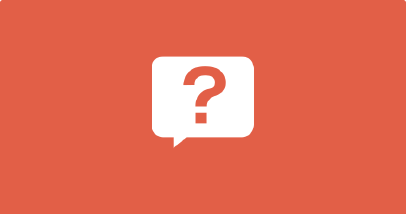 Pope Francis is the fourth Pope in modern times to visit Africa.
Issue of poverty broached by the Pope
25 Nov 2015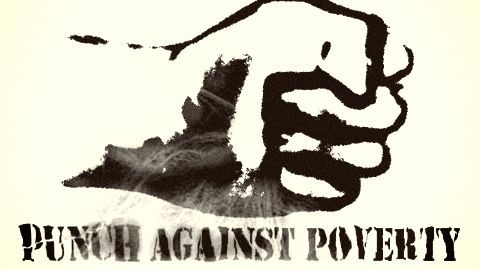 Pope Francis began his papal visit by breaching the subject of poverty which fuels "conflict and terrorism" while addressing the cheering crowds and traditional dancers in Kenya.
Sharing stage with President Uhuru Kenyatta he said, "Experience shows that violence, conflict and terrorism feed on fear, mistrust, and the despair born of poverty and frustration," and that African leadership should do everything to eradicate poverty.
Pope pushes Africa to take care of environment
26 Nov 2015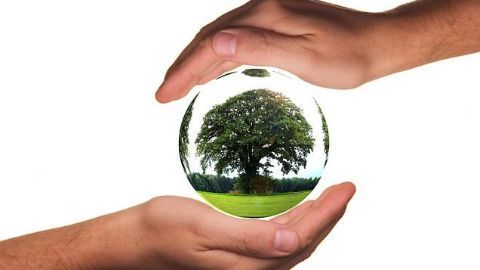 Pope Francis warned Africa that the world was experiencing a "grave environmental crisis" ahead of the key United Nations climate summit in Paris.
The Pope is also expected to talk about the environmental issues on his visit to the Nairobi headquarters of the UN Environment Programme (UNEP) and Human Settlements Programme (UN-Habitat).
He asked the Africans to preserve the earth for upcoming generations.
Pope Francis addresses Mass in Kenya
26 Nov 2015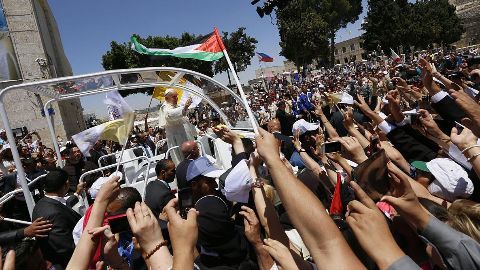 Thousands of people gathered to celebrate the Mass with Pope at a university campus in Kenya.
Pope Francis made a request for upliftment of traditional values, saying "the health of any society depends on the health of its families".
He also urged Kenyans to work for harmony and conciliation on his first trip as Pontiff to Africa, in the backdrop of rising militant violence.
Dialogue only way out in Kenya: Pope
26 Nov 2015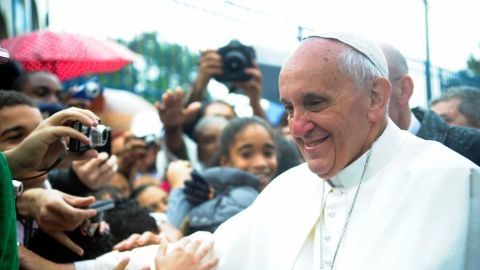 Pope Francis on the first leg of his African tour said that the Christian and Muslim leaders in Kenya had to engage in a dialogue to safeguard against the "barbarous" Islamic extremist assaults
He urged the leaders to be "prophets of peace" in a world full of hatred.
Pope insisted that "religion can never be used to justify violence" and youngsters were being misled.
Pope celebrates 50 years of canonization of martyrs
28 Nov 2015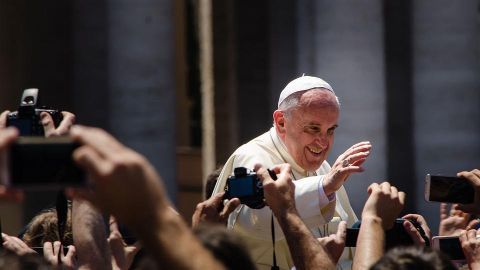 Pope Francis celebrated the Mass in front of thousands in Uganda.
The Mass commemorated the "50th anniversary of the martyrs' canonization."
It was a reference to the 45 Anglican and Catholic martyrs who were burned alive in the 19th century. Their execution was carried out on the king's orders in order to prevent the spread of Christianity.
The Mass was sombre yet celebratory.